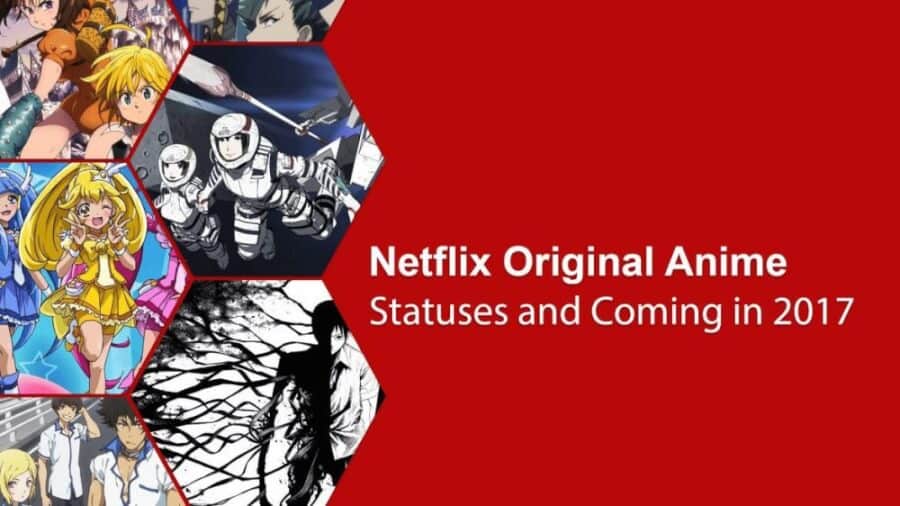 It's been a year since we touched base with all of the Netflix Original anime content and when we'll be getting new seasons of each of the shows. In this post, we're going to take a look at all the Netflix Original anime confirmed to be coming in 2017 and what's confirmed beyond that. We'll also take a look at a few anime shows whose future is unclear.
Perfect Bones (Season 1)
Release Date: Expected to release in 2017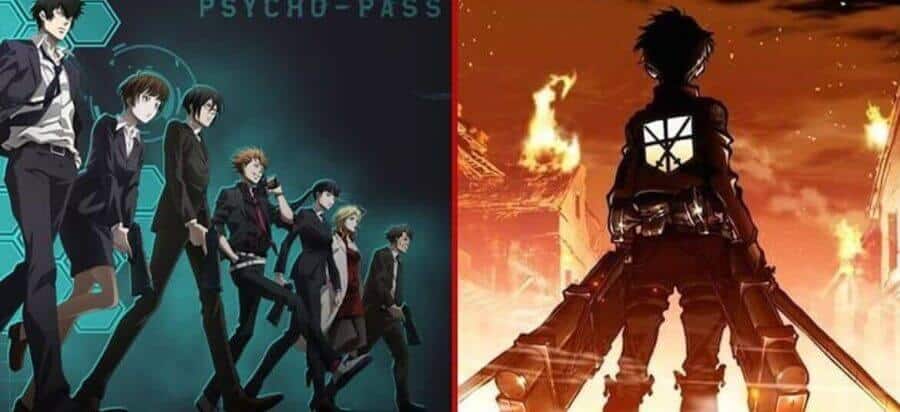 Perfect Bones is a brand new Netflix Original that'll come exclusively to Netflix. It comes from legendary director Kazuto Nakazawa and the teams behind Psycho-Pass and Attack on Titan. It's a cross-production between Netflix and Production IG. It tells the story of how scientists are creating the perfect human but their plans get halted as an organization sets to use the perfect humans for evil doings.
Blame! (2017) Movie
Release Date: Expected to release in 2017
Netflix's first ever anime movie will come in the form of Blame! in 2017. The movie created by Tsutumu Nihei will be set in the future with humanity being hunted by exterminators. The goal will be the survive.
https://www.youtube.com/watch?v=tz5siEX72nY
Knights of Sidonia (Season 3)
Status: Unknown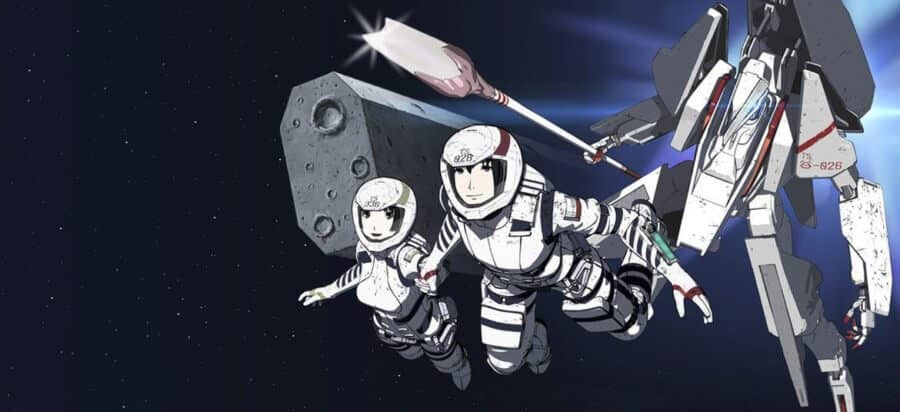 Last year, we were pretty optimistic about there being a season 3 of Knights of Sidonia although that looks a little more unclear now going into 2017. Seasons 1 and 2 of the show all released within a year of each other and this will make it the second year without getting any new episodes.
The show still has a lot to cover from the manga series including an additional volume released after season 2. The manga series has switched owners and it's unclear whether or not we'll be getting a third season. If we do, it'd likely come out mid-to-late 2017 but wouldn't likely continue afterward.
Ajin: Demi-human (Season 3)
Status: Unknown – likely in hiatus or canceled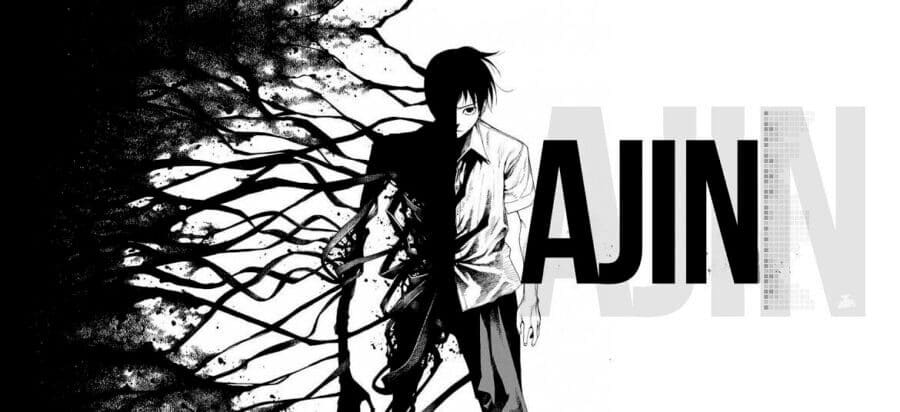 With Ajin: Demi-Human season 2 catching up and even surpassing the manga series it's likely we'll have a little while to wait until we get season 3. Although more manga is being produced it seems like Polygon Pictures (the creators of the anime series) have moved onto creating three individual movies with the next set to release in April 2017.
If we're wrong about having to wait, we'd suspect that a third season would come out following the yearly pattern it has been doing so far with a fall 2017 release date. For Ajin fans though, you'll be pleased to hear of a live action movie release in September 2017 although Netflix isn't confirmed to be the distributor.
Kuromukuro (Season 2/3)
Status: Likely Ended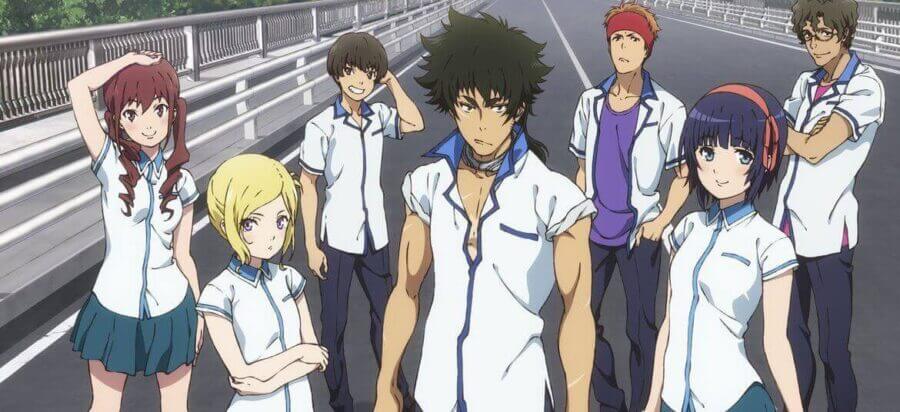 Although Netflix has split up the show into two seasons, officially only 26 episodes of the first season have been added to Netflix. With a relatively satisfactory ending, we wouldn't get our hopes up too much about the possibility of more episodes with many news outlets reporting that Netflix and the production company aren't proceeding with any more episodes.
The Seven Deadly Sins (Season 2)
Status: Likely in Hiatus – two OVAs released and spinoff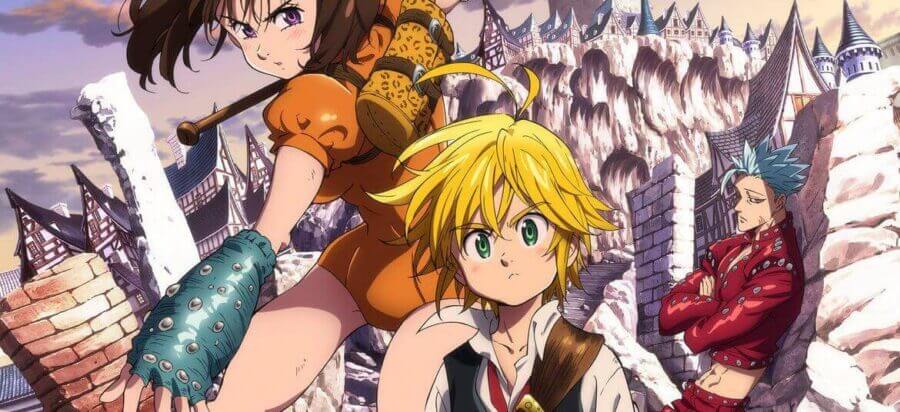 The Seven Deadly Sins is quite possibly the best anime series on Netflix although its future on the platform is unclear. The first season will always remain but given how quickly the series caught up with the manga series, it may be a while until we get more episodes. Two OVA's have been released but not been confirmed for Netflix release as well as a spinoff that aired between August 2016 and September 2016. These may come to Netflix but may not be until mid-2017.
Glitterforce (Season 3)
Status: Ended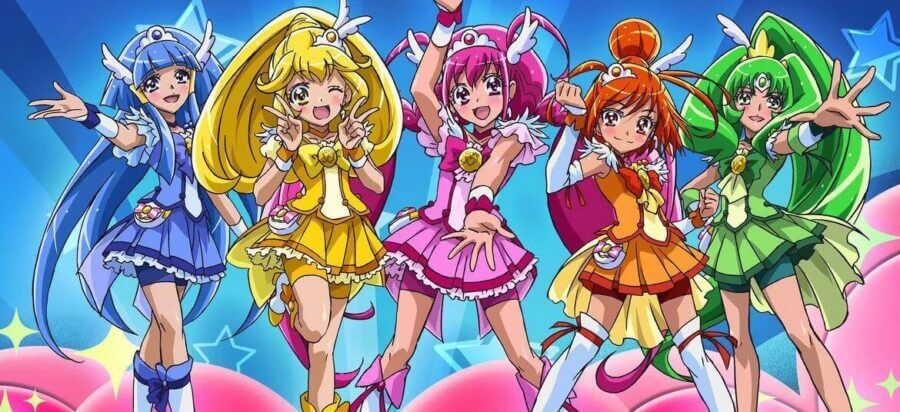 As fans of the series may know, Netflix's Glitterforce was simply the English redub of Smile PreCure! Although they only dubbed 40 of the 48 episodes, the original release of these shows was back in 2013 although Netflix only got the final 20 episodes last year on August 26th, 2016.
With that said, there's plenty of other series from the Pretty Cure franchise that could be dubbed for English audiences. We haven't heard anything but Glitterforce is sadly, over.
Magi: The Adventure of Sinbad (Season 2)
Status: Likely Ended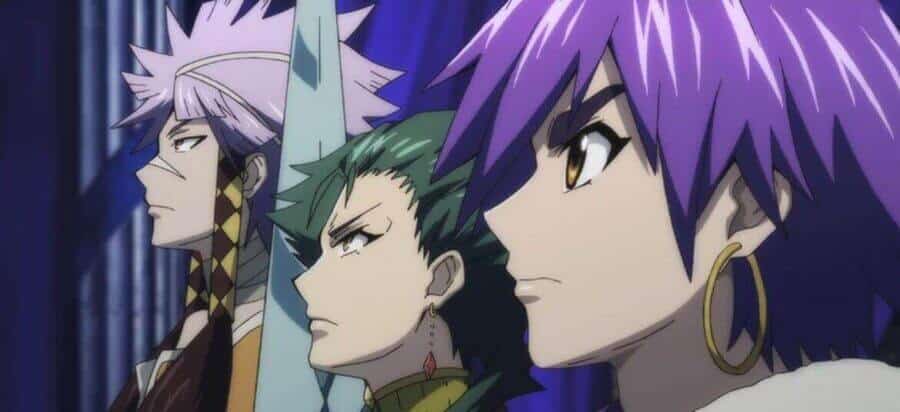 Magi is a series of series if you like and The Adventures of Sinbad was just one of those series. Released in 2016, this anime series will sadly remain just one season with it wrapping up after 13 episodes. We could be wrong but given how its predecessor (The Labyrinth of Magic) hasn't had a season since it first released in 2012, it's a stretch to think that this one would.
---
You're probably as frustrated as I am with a lot of the statuses above but as we've stated previously, anime takes time to produce and it often outstrips its source material pretty quickly. You also have to deal with the fact that Japanese studios simply don't work on the tight schedules that western animation houses do. Either way, what anime series do you want to see Netflix continue? Let us know in the comments.