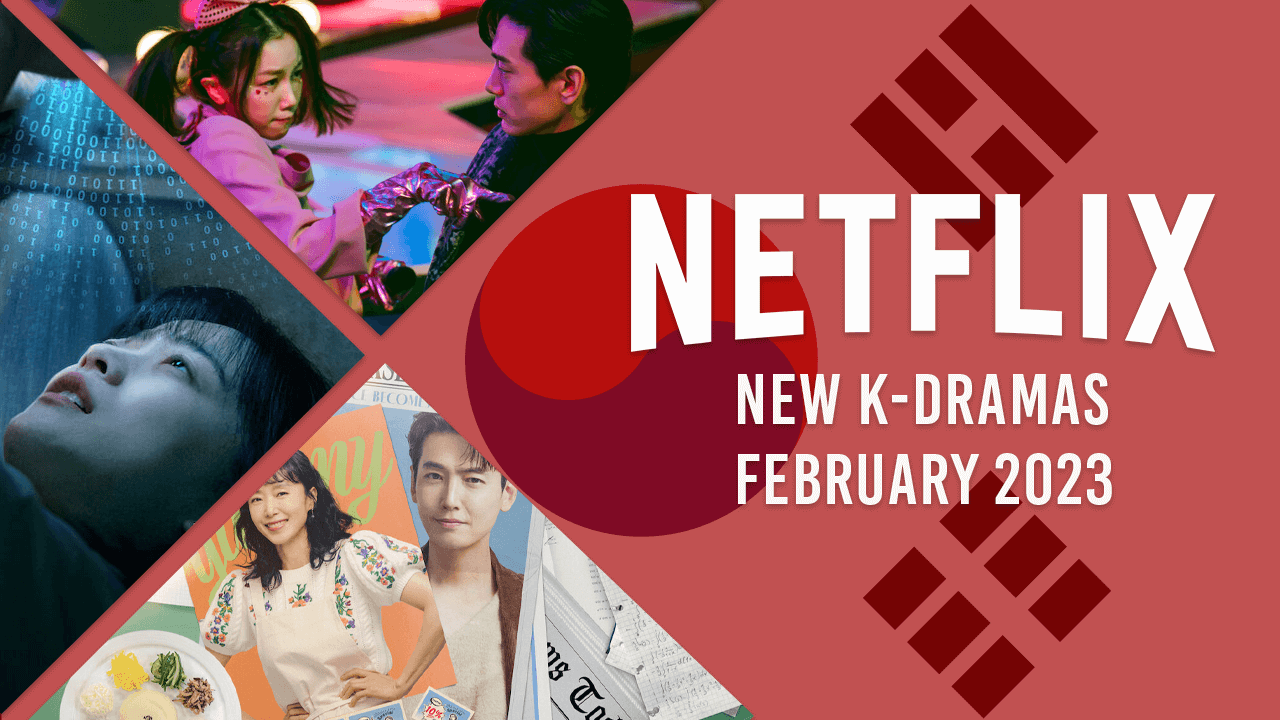 February is shaping up to be another good month for new k-dramas on Netflix. The new month will see the arrival of an exciting new thriller, a long-anticipated romantic comedy series, and the return of more weekly dramas. Here are the new k-dramas on Netflix in February 2023.
In case you missed them, we've also kept track of the latest k-drama releases in January 2023.
N = Netflix Orignal
Article Continues Below...
---
New K-Dramas on Netflix in February 2023
Love to Hate You (Season 1)
N
Seasons: 1 | Episodes: 10
Genre: Comedy, Romantic| Runtime: 52 Minutes
Cast: Kim Ok Bin, Yoo Teo, Kim Ji Hoon, Go Won Hee, Lee Joo Bin
Netflix Release Date: Friday, February 10th, 2023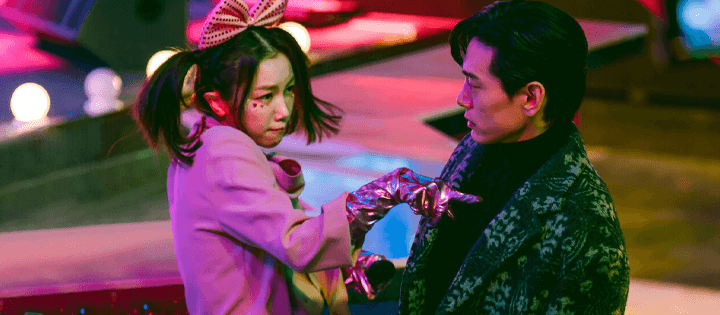 We previously thought that Love to Hate You was going to drop on Netflix at the very end of 2022. However, the wait will have been more than worth it. We're expecting Love to Hate You to be one of the most popular non-English shows in the first quarter of 2023.
Rookie attorney Yeo Mi Ran works at the Gilmu Law Firm and works primarily within the entertainment industry. Fully driven by her career, she doesn't care for being in a relationship and is highly competitive with the men in her life, who hates losing to. Her ideas are challenged when she meets Korea's most popular actor, Nam Kang Ho, who despite being sought after work in romantic movies, doesn't trust women.
---
New K-Drama Movies on Netflix in February 2023
Unlocked (2023)
N
Director: Kim Tae Joon
Genre: Thriller | Runtime: 117 Minutes
Cast: Yim Si Wan, Chun Woo Hee, Kim Hee Won
Netflix Release Date: Friday, February 17th, 2023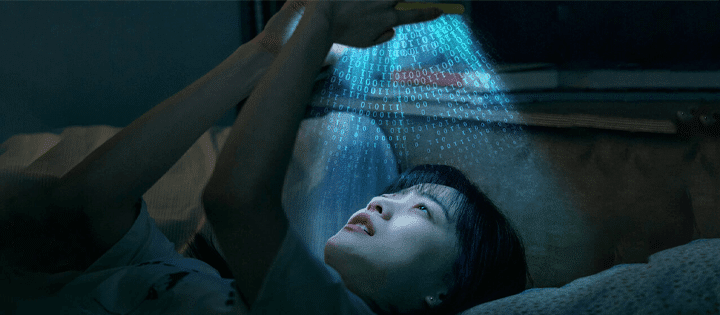 Netflix only released five South Korean original movies in 2022. Unlocked will officially be the 2nd of the year, and hopefully, there will be many more on the way.
On her way home from work, Na-mi (Chun Woo-hee) loses her smartphone, containing everything about her. Jun-yeong (Yim Si-wan) finds Na-mi's phone and returns it to her, but after installing spyware. By tracking her everyday life, he learns all he can about Na-mi— her whereabouts, hobbies, tastes, work life, finances, and social network — and approaches her by concealing his true identity. In the meantime, police detective Ji-man (Kim Hie-won) finds traces of his son Jun-yeong at a murder crime scene and secretly investigates Jun-yeong, suspecting the worst. Na-mi is relieved to have found her phone, but not too long, her ordinary life turns upside down and spirals out of control. All because she only lost her phone, her entire life is imperiled.
---
Returning Weekly K-Dramas on Netflix in February 2023
The Interest of Love (Season 1)
Seasons: 1 | Episodes: 16
Genre: Drama, Romance | Runtime: 70 Minutes
Cast: Yoo Yeon Seok, Moon Ga Young, Geum Sae Rok, Jung Ga Ram, Moon Tae Yu
Netflix Finale Date: Thursday, February 9th, 2023 | New Episodes: Wednesday and Thursday
On Netflix, and on its network in South Korea, The Interest of Love has struggled to find a substantial audience.
The lives of four officer workers are impacted by a scandalous romance when Chief bank teller Ahn Soo Young catches the eye of Ha Sang Soo, the senior head of the comprehensive consultation team at Nara Bank's Yeongpo Branch.
---
Crash Course in Romance (Season 1)
Seasons: 1 | Episodes: 16
Genre: Comedy, Romance | Runtime: TBA
Cast: Jeon Do Yeon, Jung Kyung Ho, Ro Yoon Seo, Lee Bong Ryun
Netflix Finale Date: Sunday, March 5th, 2023 | New Episodes: Saturday and Sunday
At the time of publishing Crash Course in Romance has yet to premiere! But, we fully expect the drama to be popular internationally, and in its native South Korea.
A mother with a heart of gold navigates the cut-throat world of private education when her daughter tries to join a celebrity math instructor's class.
---
What k-dramas are you looking forward to watching on Netflix in February 2023? Let us know in the comments below!