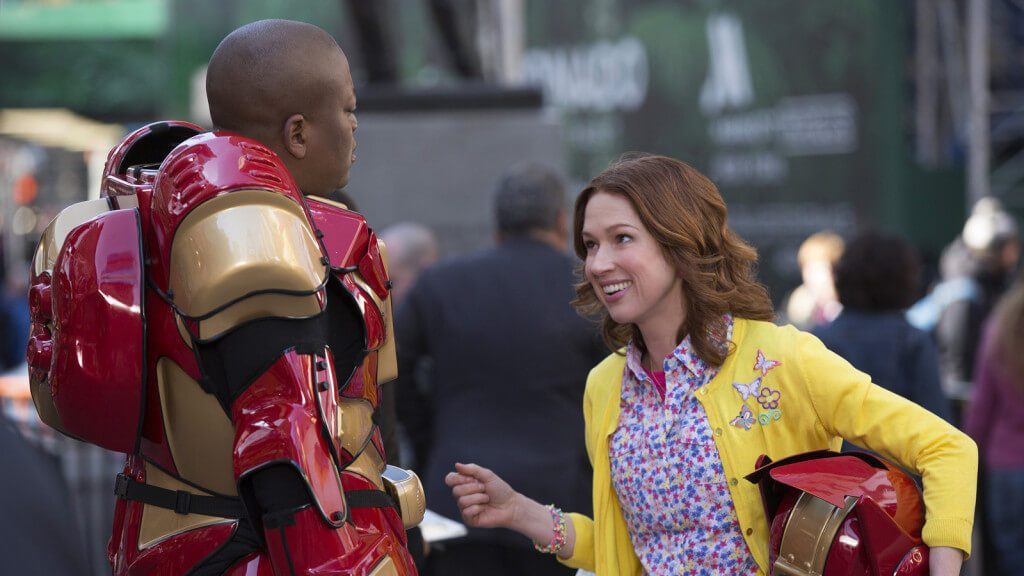 Kimmy Schmidt may be a woman who was trapped in a bunker for 15 years but when she was let loose, she certainly didn't wait to explore the world she had been missing. Her enthusiasm for everything on the outside world shows how she really had no clue about what had changed but now she lives in the buzzing blur of New York City. From her brightly coloured clothes to her child-like shoes, her constant smile and need to meet people, Kimmy still has a lot to learn.
1. Kimmy Learns About Love
In the first season, Kimmy has encountered a few love interests or, some might argue, relationships. From one man who she told she will be waiting with her "kissing hole" and another rich guy who was a "daddy's boy", there are still unanswered questions about her most recent lover Dong, a delivery boy, who had to marry an older woman to ensure he could stay in the country.
The audience is left wondering how Kimmy will deal with this situation, as, I'm sure, she had not been in that position before. Will she end up finding a way to be with Dong or will she move on? Either way, this excitable and cheerful character still has never been in an adult relationship before this time and it will be interesting to see how she attempts to understand the concept of love and do the things that couples do in the modern world.
Article Continues Below...
2. Jacqueline's Undiscovered Background
A high maintenance rich woman hires Kimmy to be her assistant. Jacqueline shows herself to be an independent woman but on the inside, we see how she is actually in need of love and attention. In certain episodes, we are shown snippets from Jacqueline's past, how she is of Native American heritage and grew up in South Dakota. These show her growing up a confused woman, wanting blonde hair and classy clothes, not the life her parents hoped for. Jacqueline is quite an important character but until the final episode, she was very private about her previous life and eventually takes out her contact lenses that show her true, dark coloured eyes.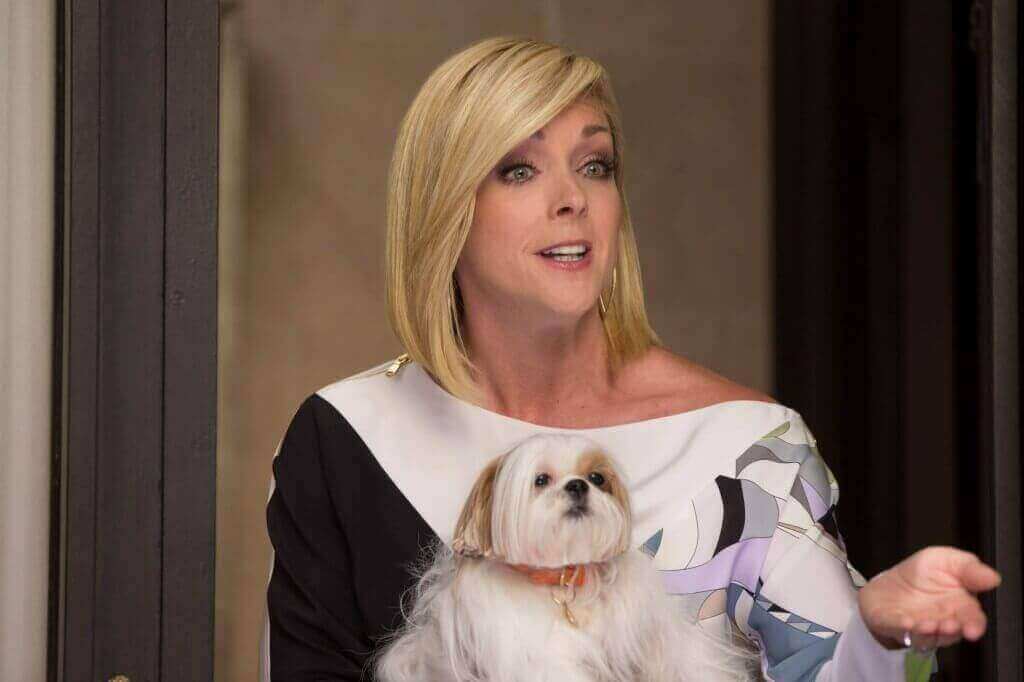 Underneath all her glamourous blouses and jackets is a necklace from home, which symbolises how she does want to find the roots of her past. However, the end of the first season shows her going back and the question that is left is: how will Jacqueline look when she comes back to New York? Hopefully the next season will show more of her character, more of her life with her parents and how she plans to let go of the guilt she increasingly feels because she left the life she was brought up to have.
3. The Music Of Titus
The music video Titus created, named "Peeno Noir" has become a big hit with fans of the show. Titus is a struggling soul, desperate for stardom and craves the high life. His catchy, yet slightly (or very) ridiculous song and music video gave his character a niche. The music he produces is out of the ordinary. The opening lyrics of each episode are also different from what might be expected but if anything, because they are so different they are songs that stick in your head for days, giving the message that "females are strong as hell".
The next season needs the same appeal, if not more. It needs more music videos from Titus as he advances in his career, more unusual and funny lyrics and extra bizarre content. This would bode well as background music, for example when Kimmy had her birthday party and Titus picked the music; his music should be on in the background instead, not just as self-promotion but to reflect the weird and genius nature of the show.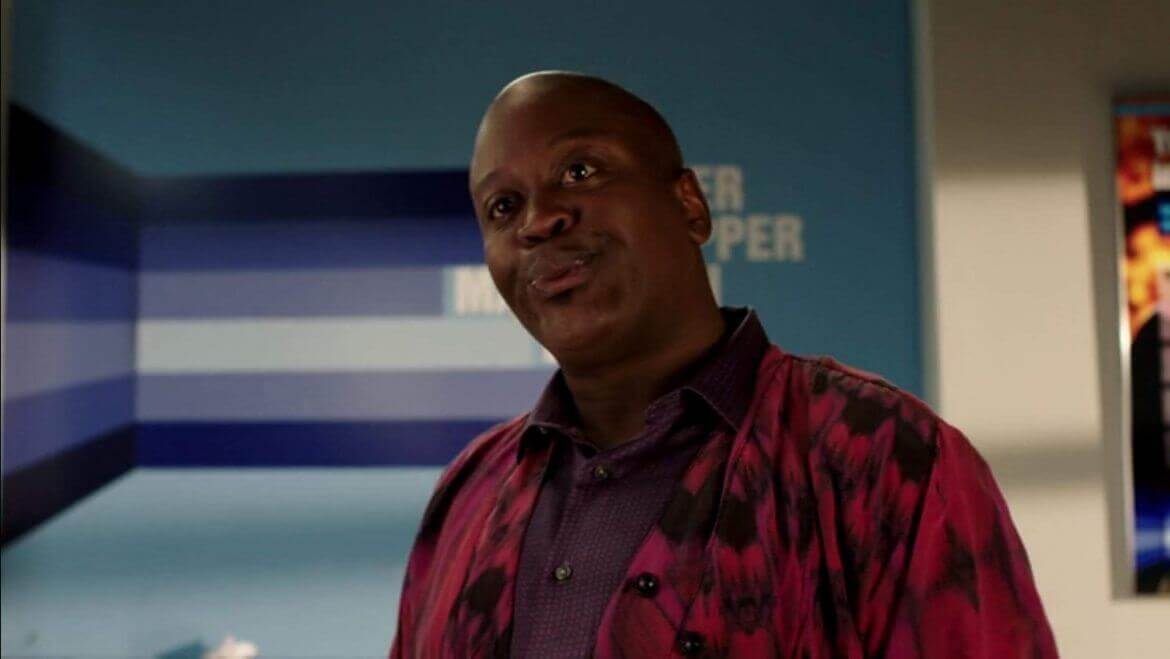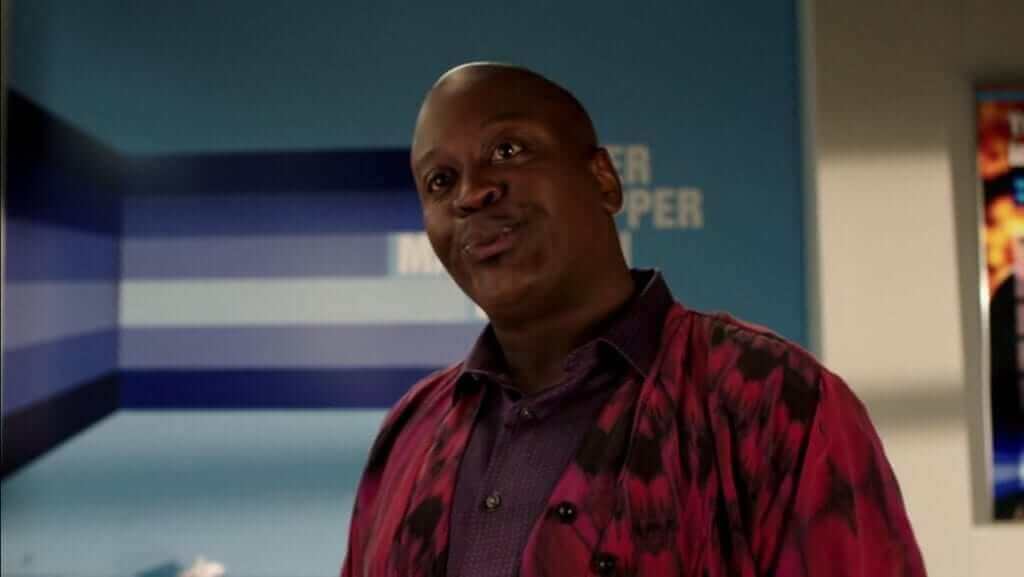 4. Kimmy Gets To Know Her Family
Who really was Kimmy Schmidt before the bunker? We all found out who Kimmy is now and what she was like in the bunker as an older woman; she stayed curious and was the only one who truly believed that there was still life outside the apocalyptic cult. We never get to see what Kimmy was like as a teenager, where she lived or who she lived with, whether she has always been so positive or whether having to strive under the ground for 15 years was the reason she had no choice but to accept the best out of any situation.
The only family we see in this season is Kimmy's step dad and half sister and therefore, the next season should hopefully show some light on what Kimmy's past was and how she will regain the relationship with the sister she never got to meet.
5. Kimmy Goes Shopping
Kimmy works for a woman who spends money leisurely on a daily basis. The audience sees the limited wardrobe of this colourful character but what I think the next season should show is Kimmy buying things of her own. Currently, she lives with Titus in a small flat and hardly any of what is inside that flat is her own. There should be an episode titled "Kimmy Goes Shopping!" which features clothes shops, where she picks out her own styles. The first image that might pop into most minds is a lot of bright colour. Think of a children's clothes shop for adults.
Taking this one step further, eventually Kimmy and Titus may even live in a new house once they both find their feet. Kimmy would have to choose her own curtains, carpets, and decorative pillows, shoes and seasonal clothes. We may know her to some extent but we don't really get to see what she is like when unleashed into other places she has not experienced in a long time. By the time she has come out of the bunker, everything has changed. Technology has advanced, styles have evolved and new words have been created. If it took Kimmy a long time to get used to an iPhone and the idea that a "selfie' is a real term, imagine what she'd be like in a department store.