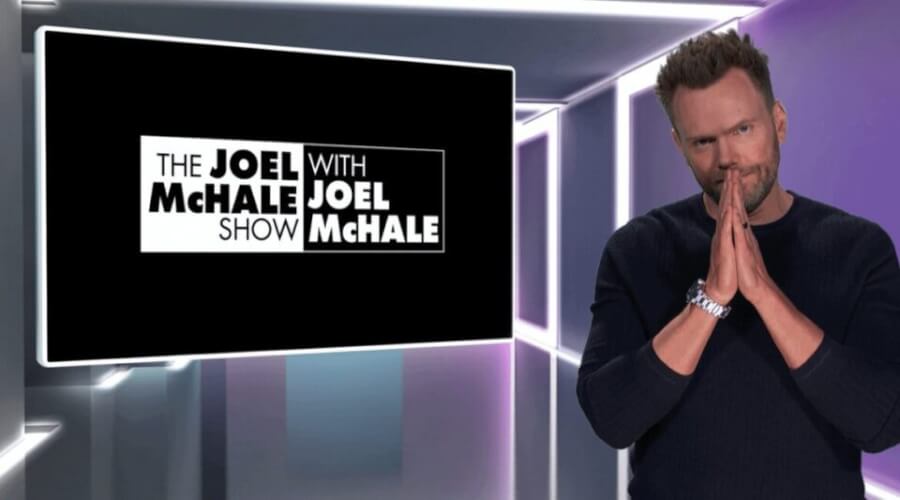 Had enough of the real world this week? Dive into the best of the ridiculous with Joel McHale on Netflix. 
Coffee Is Delicious
Sunday, March 18th, 2018
We start this week with the return of American Idol. As Joel says: There is nothing more desperate than an old show resurfacing on a new network with almost the exact same format and the same old, tired host.
I think the show can pretty much be summed up by this reaction:
Moving along Gordon Ramsey briefly makes children cry and then we tune into a new show on A&E called Live PD. No one here has any idea what is going on, including the guy that thinks he's on COPS. Great branding for your show, guys!
Over on Joel's old stomping grounds the E! channel, there's a show called Hollywood Medium where conman psychic Tyler Henry gives reading to celebrities you've barely heard of. It's riveting stuff.
This week on Vanderpump Rules, the gals are discussing boob sweat. The struggle is real.
VH1's new show Beauty Bar is all about a hot salon where people with big mouths will get your do did. There's fighting, glass throwing, cursing and all the other things you look for when choosing a professional salon.
The Real Housewives of Beverly Hills, Erika Jayne is all about having her book published. She needs people around her that understand her need to go over the top.
If Loving You Is Wrong is a Tyler Perry soap opera that is too…I don't even know what word to use here. It's too something to be believed. Bad boy policeman Eddie seems to get all the best lines.
Look, everyone! It's Seth Green channeling bad cop Eddie! Now I really have to see this show.
Now it's time for Joel's International Corner! Nigeria has a thriving film industry they like to call Nollywood. If low-quality films full of reading and strange factoids about the characters are your thing, then this is for you.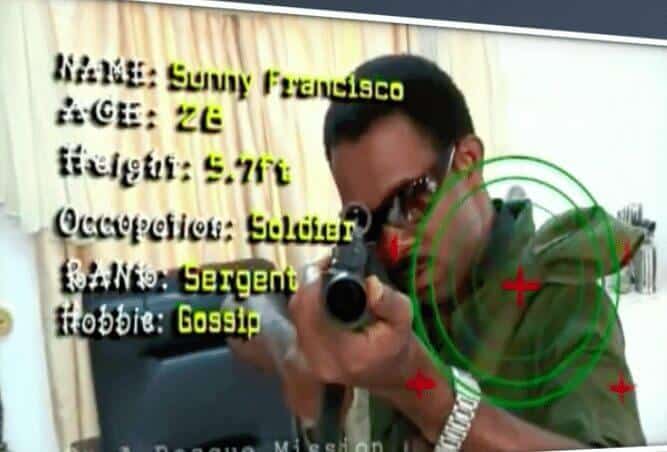 On Netflix's own Ultimate Beastmaster [insert Netflix drum sound effect here] the contestants come from far and wide. The commenting, however, is generally left up to Americans. And, as Americans are prone to, sometimes things can get a little culturally insensitive.
Finally this week, if you're looking for the best in education check out Beckfield college in Florence, Kentucky. They have a graduation rate of 22% and the finest of commercials. Commercials that include this nightmare:
That's the show, everyone! Have you been tuning in? Let us know in the comments!