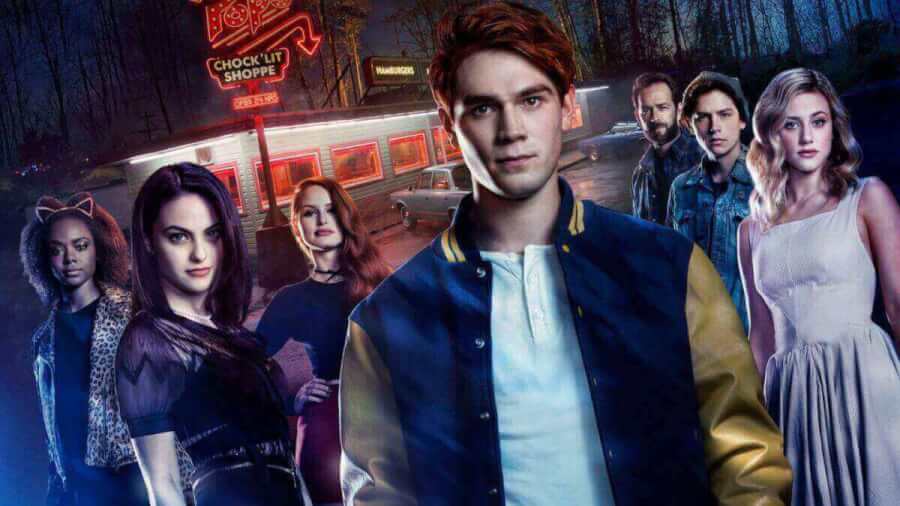 Happy Sunday! Is everyone having a great weekend? While you're making the best of those last few hours, take heart knowing there is a whole new week of streaming ahead. And it's a busy one this week. From early network releases to original comedy and movies, it's going to be a good week for streaming.
Below is a look ahead at some highlights of the titles in store for you this week. For a full recap of the month see our list of May titles. Looking for more watching suggestions? Check out our Friday list with highlights from this past week.
---
Señora Acero: Season 4
Arriving May 21st
A woman fights against the Mexican government and the United States Border Patrol to help cross immigrants on the border and make them fulfill their American dream. The hit Spanish series comes from Telemundo and yes, it's already been renewed for a season 5 so there's never been a better time to dive in in case you haven't already.
---
Shooter: Season 2
Arriving May 22nd
This popular series from the USA Network came first to Netflix in May 2017. A year later, we're about to get the second season of the action-packed drama. Based on the novel and indeed the movie of the same name, it follows the former marine sniper Bob Lee Swagger as he's set up in a plot to kill the President of the United States. The new series is about to start airing so this provides a perfect opportunity to catch up.
---
Riverdale: Season 2
Arriving May 24th
If you're already done with 13 Reasons Why and waiting for season 3 then the next season of Riverdale can certainly keep you entertained. The CW's new crown jewel in its programming lineup is a TV adaptation of the Archie comic of the same name. Featuring a dark storyline melded with an easy to digest teen drama, there's zero chance you haven't heard about this show. The second series turns up the heat set in season 1 and as you've probably guessed, the show has already been renewed for a third season.
---
Arrow Season 6 and Supernatural Season 13
Arriving May 25th
Arriving both on the same day are the two other massive hit shows for The CW. First up is Arrow, one of the many DC shows that The CW produces and remains the best. Now into its sixth season and already renewed for season 7 it follows the playboy billionaire vigilante who's only armed with a bow and arrow. Supernatural is the series that just won't die which is fitting given it covers immortal beings and all things supernatural.
---
The Break with Michelle Wolf
Arriving May 27th
Netflix has had a rocky relationship with talk shows so far has failed to really find a format that fits the so-called Netflix model. Chelsea never really found an audience and The Joel McHale Show has already shifted its format. Now it's the turn of Michelle Wolf to give it a shot. You'll know Michelle mainly for her voice and her appearances on The Daily Show as well as her controversial speech at the press correspondents dinner. This is a new weekly comedy show that will no doubt feature plenty of politics so be warned.