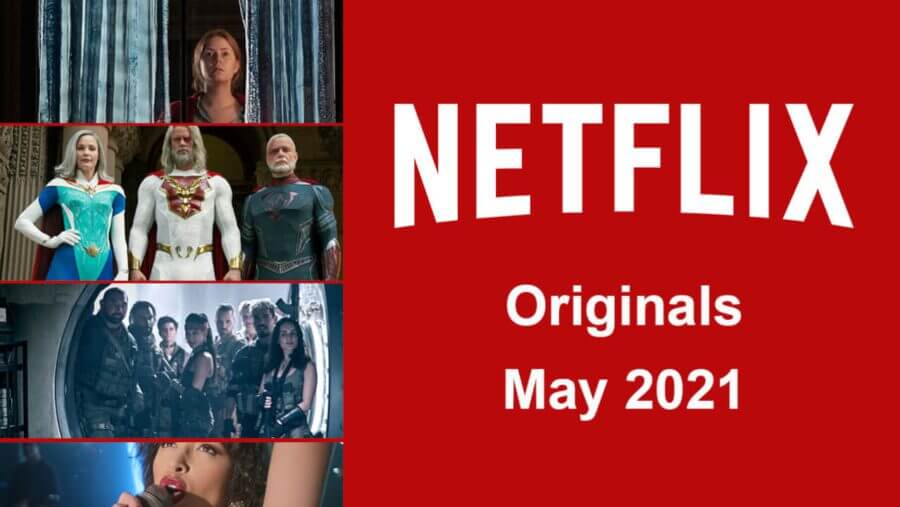 It's time for a look at the Netflix Originals due to hit the service globally (unless stated otherwise) throughout May 2021. It's going to be a busy month with blockbuster movies and the start of Netflix's big superhero universe.
Missed our previous Netflix Original roundups? You can find all the Netflix Originals due out for April 2021 and March 2021. If you want to see what else is set to hit this year, check out our huge 2021 TV and movie previews.
This is an ongoing preview meaning we'll be updating this on a weekly basis up until mid-April when we'll give it one final update with the official unveiling of the new titles that lie ahead.
---
English Netflix Originals Coming in May 2021
Selena: The Series
Coming to Netflix: May 4th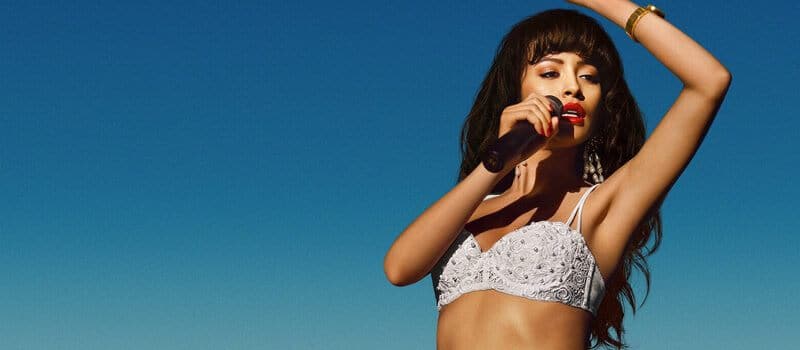 Netflix will be wrapping up its biopic series on the world-famous Selena Quintanilla in mid-May. Although the series has attracted its fair share of criticisms often drawing comparisons to previous biopics, it still scored big when the first part dropped in early December 2020.
Was originally scheduled to on May 14th but moved up.
---
The Sons of Sam: A Descent Into Darkness
Coming to Netflix: May 5th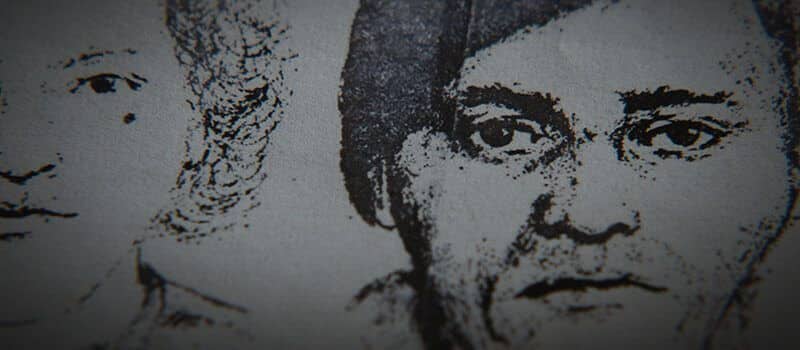 Limited series covering the events of the hunt for the "Son of Sam" that rocked the news agenda in the late 70s and was led by reporter Maury Terry.
Four episodes will drop in total and is directed by Joshua Zeman who is known for Cropsey, The Killing Season and Killer Legends.
---
Jupiter's Legacy
Coming to Netflix: May 7th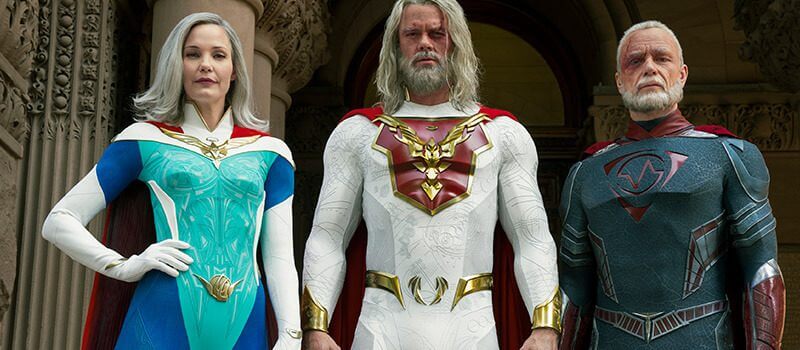 At long last, Netflix will be releasing its first title within the Millarworld license that Netflix bought in 2017.
Here's how Netflix is describing the series:
"Based on the graphic novels by Mark Millar and Frank Quitely, Jupiter's Legacy is an epic superhero drama that spans decades and navigates the complex dynamics of family, power, and loyalty."
We've got a lot more on Jupiter's Legacy in our big preview for the first season including all the cast members and who they'll be playing, production timeline, episode titles, and more!
---
Monster (2018)
Coming to Netflix: May 7th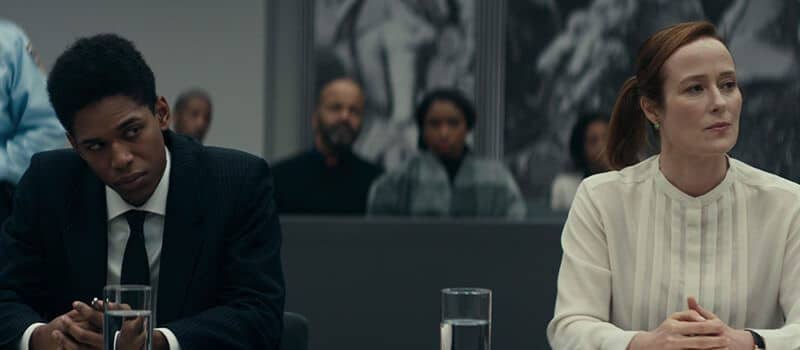 Having premiered at the Sundance Film Festival three years ago, Monster is one of two movies that will finally see the light of day in May.
Advertisement
The feature previously known as All Rise adapts the novel by Walter Dean Myers by telling the story of a 17-year-old honor student who is suddenly charged with felony murder.
---
The Upshaws
Coming to Netflix: May 12th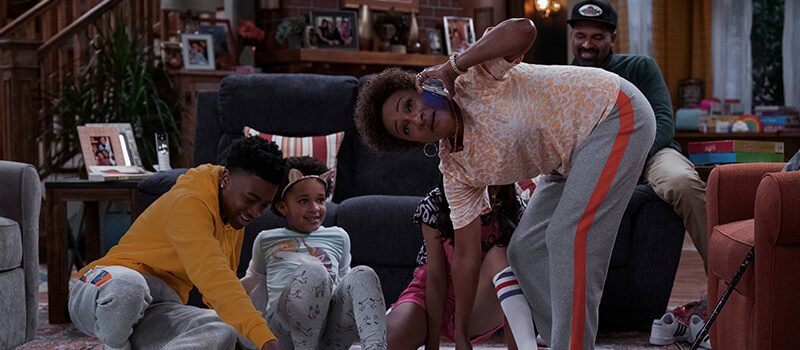 Mike Epps and Wanda Sykes headline this new sitcom about a working-class family in Indianapolis.
---
The Woman in the Window 
Coming to Netflix: May 14th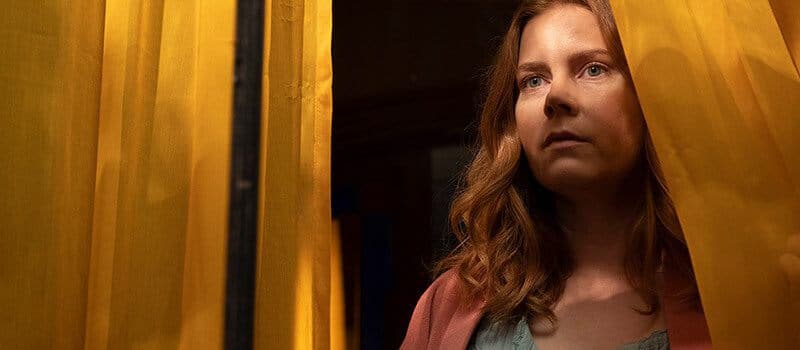 Amy Adams features in this feature film that was originally due to be released in theaters by Fox in May 2020 however was let go to Netflix for an early Summer release.
The movie follows a woman living alone in New York City who witnesses some disturbing violence.
Gary Oldman, Anthony Mackie, Fred Hechinger, Wyatt Russell and Brian Tyree Henry also star.
---
Special (Season 2)
Netflix Release Date: May 20th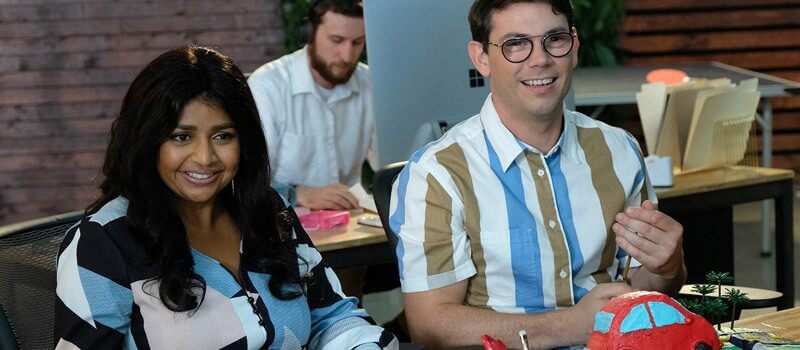 Special will be returning for a second and final season. The disability-focused LGBTQ comedy was well-received and is returning for 8 final expanded episodes.
---
Army of the Dead
Coming to Netflix: May 21st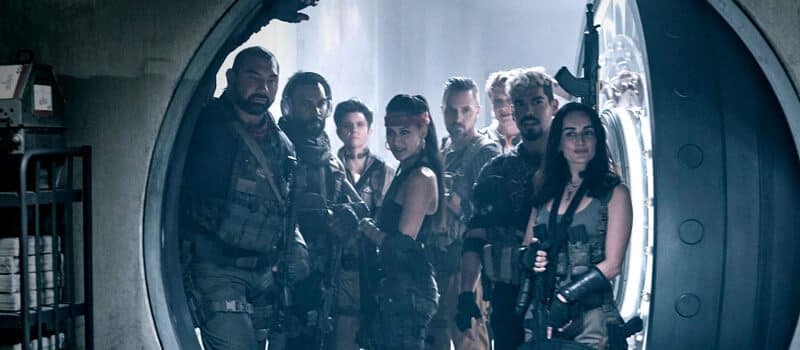 Zack Snyder is having one heck of a year in 2021 with the release of the Snydercut of Justice League on HBO Max and the arrival of Army of the Dead on Netflix in late May to kick off Netflix's run of summer blockbusters.
The zombie heist movie is about a group of mercenaries that are looking to perform a heist during the apocalypse in Las Vegas.
The movie has a budget reportedly between 70 and 90 million.
Dave Bautista, Ella Purnell, Ana de la Reguera, Omari Hardwick, Hiroyuki Sanada, Tig Notaro and Matthias Schweighöfer are among the cast.
---
Jurassic World Camp Cretaceous (Season 3)
Coming to Netflix: May 21st
The next installment in the animated series based on Universal's Jurassic Park/World franchise.
---
Lucifer (Season 5B)
Coming to Netflix: May 28th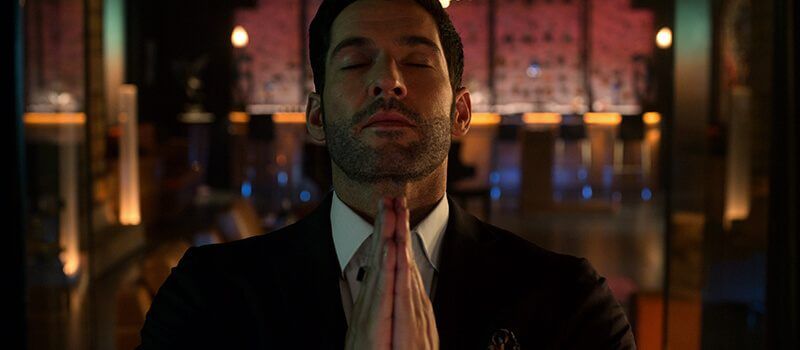 We've finally got our date with the devil who will be returning a year later after the first half of season 5 dropped. The next set of episodes were originally supposed to be the last but the show was given a surprise sixth season renewal.
---
The Kominsky Method (Season 3)
Coming to Netflix: May 28th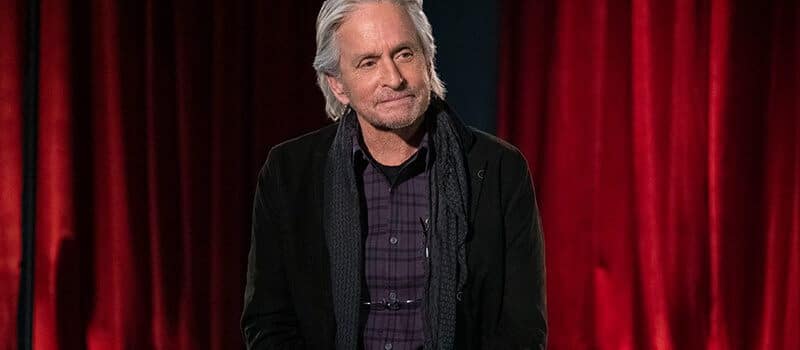 Chuck Lorre's hidden gem series The Kominsky Method will be wrapping up for the final time in late May 2021 with Michael Douglas returning but sadly Alan Arkin will not be participating.
---
Non-English Netflix Originals Coming in May 2021
And Tomorrow the Entire World (2020)
Language: German
Coming to Netflix: May 6th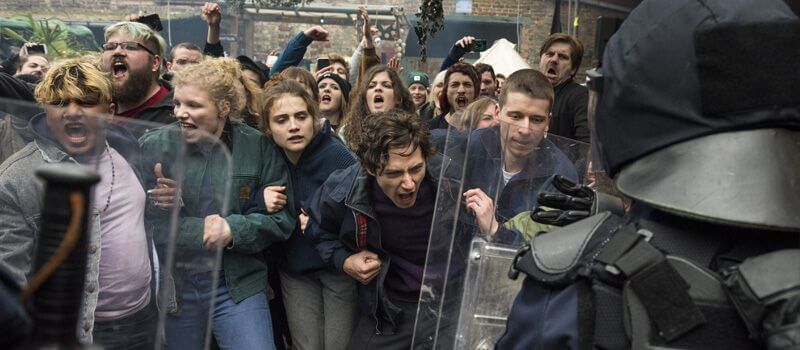 A political thriller that tests how far one person is willing to go for what she believes in after becoming involved in increasingly violent ordeals.
Received glowing reviews from critics when it released in Germany at the start of March 2021.
---
Milestone (2020)
Language: Hindi
Coming to Netflix: May 7th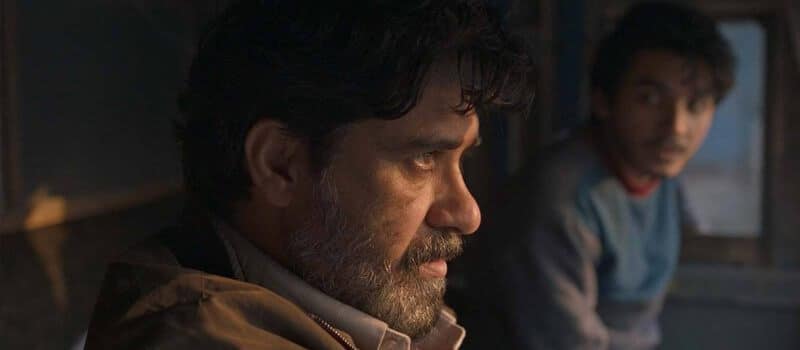 Originating out of India comes this hour and a half long drama about a trucker facing the prospect of losing his job after already losing the love of his life in recent weeks.
Directed by Ivan Ayr and stars Lakshvir Saran and Suvinder Vicky.
Also known as Meel patthar.
---
Super Me
Language: Mandarin
Coming to Netflix: May 9th
Regions Excluded: Netflix India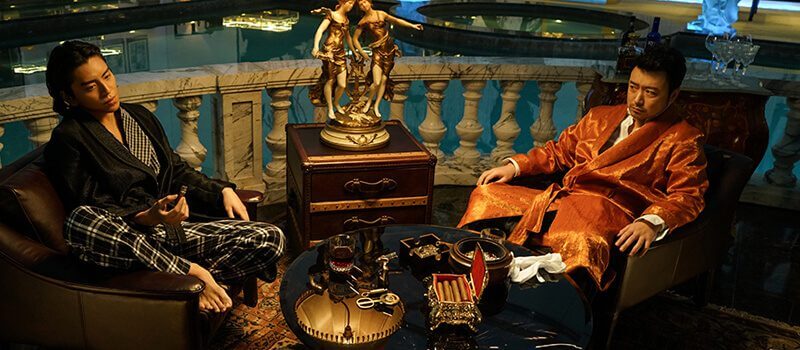 In this rags to riches tale from China, you follow a struggling writer who develops insomnia after becoming plagued by nightmares when eventually he develops a superpower to turn dreams into reality.
The movie premiered in cinemas in China on April 9th.
---
Oxygen
Language: French
Coming to Netflix: May 12th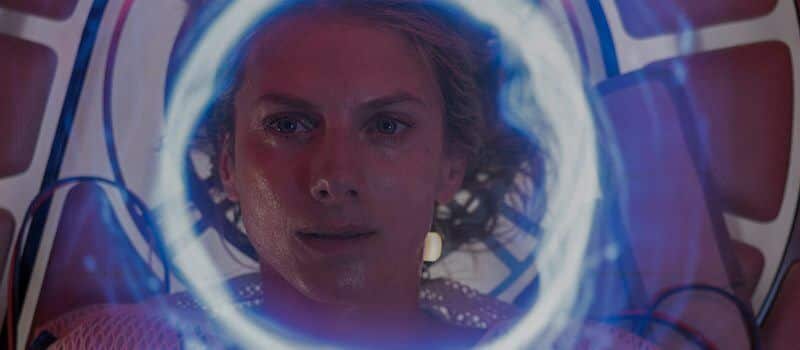 Looking for your next sci-fi import? Oxygen fits the bill with plenty of involvement from the US too.
Here's what you can expect from the new feature:
"A woman suffering from severe memory loss wakes up inside of a cryogenic chamber. Trapped inside and rapidly losing oxygen, the key to her survival is remembering who she is."
---
Ferry
Language: Dutch
Coming to Netflix: May 14th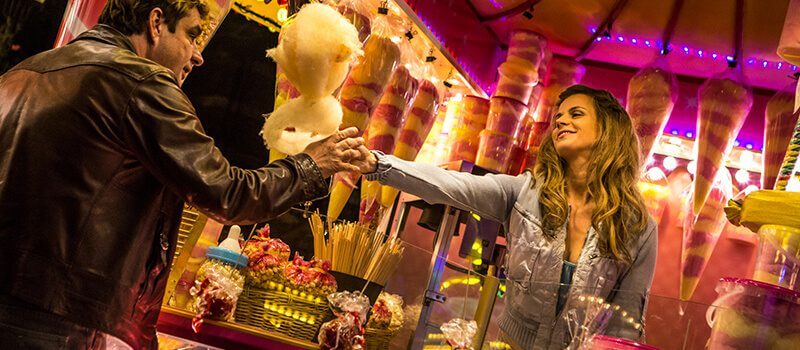 A film spin-off to the Belgian series Undercover which has run for two seasons between 2019 and 2020.
---
Who Killed Sara?
Language: Spanish
Coming to Netflix: May 19th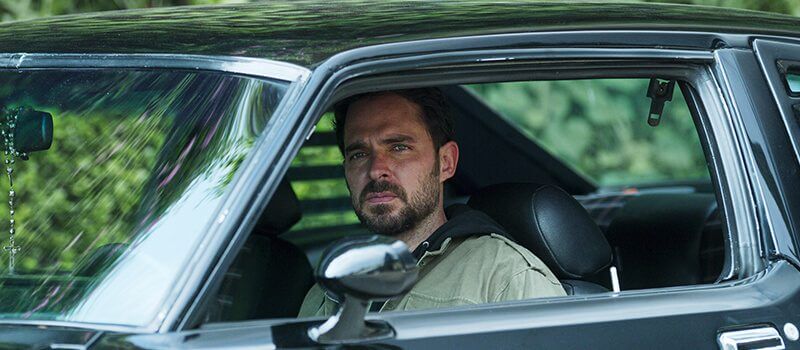 This Mexican-based series has dominated the top 10s since its release in March 2021 and will be coming back for a second season just a couple of months late in mid-May.
If you haven't checked out the show just yet, here's what you can expect:
Discovering the truth behind the death of Sara, his sister, will lead Alex Guzmán to discover the darkest secrets of the Lazcano family.
---
The Divine Ponytail
Language: Italian
Coming to Netflix: May 26th

As part of a five-picture deal with Mediaset, this biopic on legendary soccer player Roberto Baggio sets to recount the athlete's life on and off the pitch.
---
EDEN
Language: Japanese
Coming to Netflix: May 27th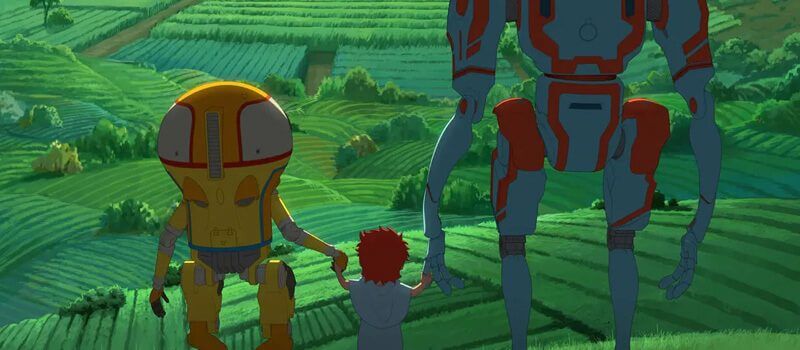 This new anime series comes from director Yasuhiro Irie (Fullmetal Alchemist), and concept designer Toshihiro Kawamoto (Cowboy Bebop) and has been in development for a number of years and has been long teased.
EDEN is set 1000s of years into the future where only robots exist but all of a sudden, their world is disrupted with the arrival of a young human girl entering the city.
---
What are you looking forward to catching on Netflix in May 2021? Let us know in the comments down below.