We're past the halfway point of May, and we're looking ahead to the start of June where at least 9 great movies are currently listed to leave the library.
If you're looking for a full list of movies and TV shows, we're keeping track of what's leaving Netflix in June 2023.
Please Note: All of the movies below have been selected from the Netflix US library, and may not be available to stream in your country.
Article Continues Below...
---
Inception (2010)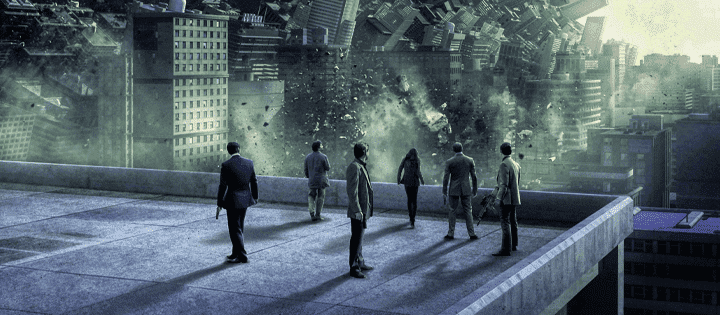 In between making one of the greatest superhero trilogies of all time, Christopher Nolan rubbed his film-making hands together and squeezed out Inception, one of the most iconic films released in the 21st century.
A great story, with even more impressive special and practical effects, it's time to revisit Inception before it leaves the Netflix library.
Leaving Netflix: June 2nd, 2023
---
Flushed Away (2006)
The 2000s was an exceptionally busy decade for Dreamworks, releasing movies such as Shrek, Madagascar, Kung Fu Panda, and Megamind, not to mention an added splash of charm from Hugh Jackman aka Wolverine as pampered and privileged Kensington rat Rudy in Flushed Away.
Leaving Netflix: June 1st, 2023
---
Galaxy Quest (1999)
Director: Dean Parisot
Genre: Comedy, Sci-Fi | Runtime: 102 Minutes
Cast: Tim Allen, Sigourney Weaver, Alan Rickman, Tony Shalhoub, Sam Rockwell
Leaving Netflix: June 1st, 2023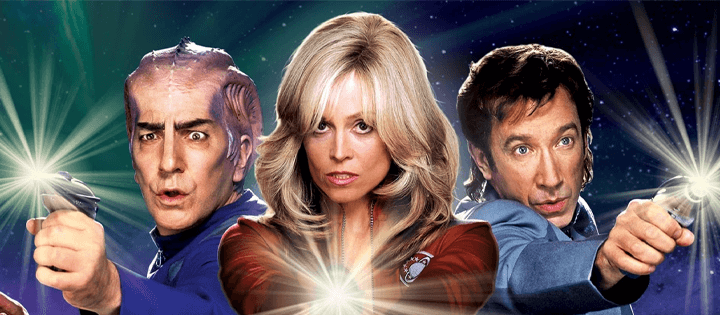 There are few spoof films that are enjoyable as Galaxy Quest. Unafraid to not take itself seriously, it takes everything absurd and fun about classic sci-fi shows such as Star Trek, and turns it into a hilarious adventure.
---
Burlesque (2010)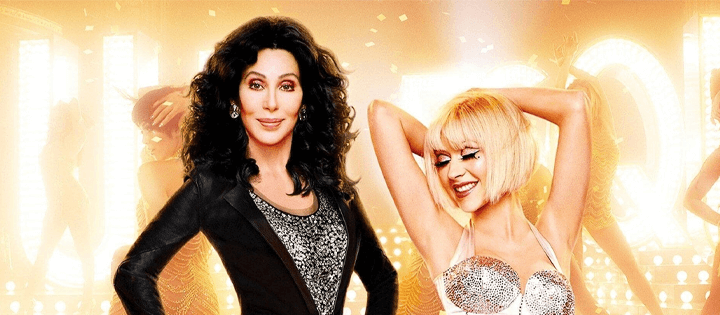 One major takeaway after watching Burlesque is trying to figure out how someone as small as Christina Aguilera can house a voice as powerful as hers. With an extremely talented cast featuring the academy award, and Grammy-winning Cher, and Frozen's Kristen Bell, any musical fans out there shouldn't be sleeping on Burlesque.
Leaving Netflix: June 1st, 2023
---
Rango (2011)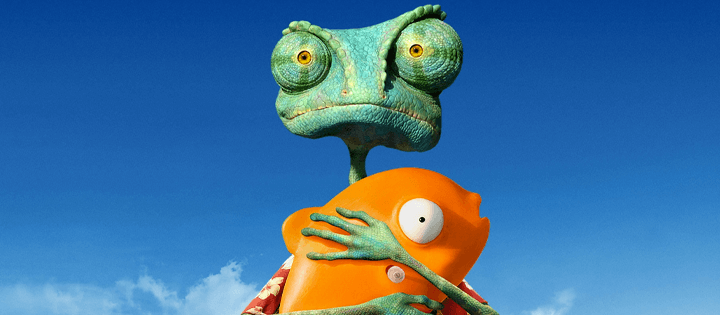 A star-studded cast led by Johny Depp saw Rango awarded the Best Animated Feature of 2011 at the 84th Academy Awards, beating two strong contenders from Dreamworks in the process, Kung Fu Panda 2 and Puss in Boots.
Leaving Netflix: June 2nd, 2023
---
The Founder (2016)
There aren't many people in this world who haven't sampled a Maccies at least once in their life, however, there aren't many people who know just how the giant fast-food brand became one of the largest business empires in the world. The Founder, with a great performance from Michael Keaton, offers an extremely intriguing insight into just how Ray Kroc swindled the Mcdonald's name away from "Mac" and "Dick" aka Maurice and Richard McDonald, the original McDonalds founders.
Leaving Netflix: June 1st, 2023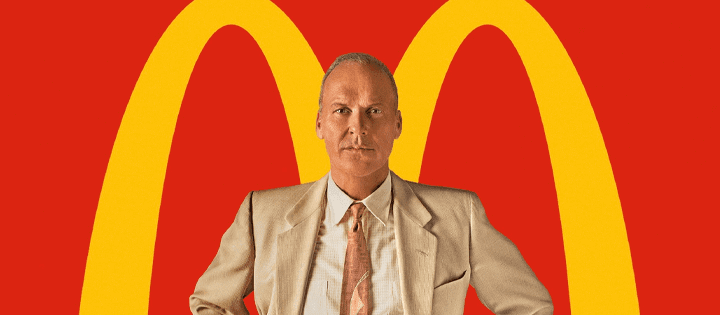 Leaving Netflix: June 2nd, 2023
---
The Quick and the Dead (1995)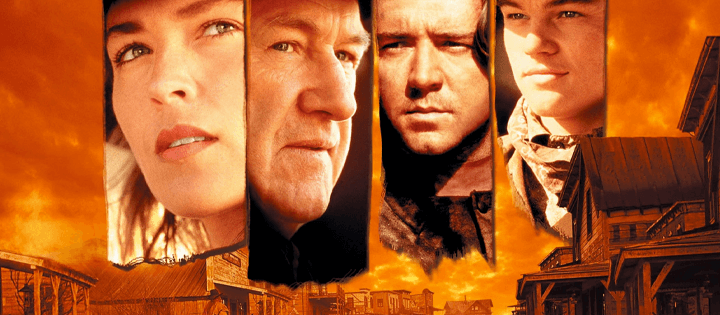 It took a number of years, but some retrospective thinking has seen one of the biggest bombs at the box office in 1995 be given the respect it deserves as one of the most underrated movies of Sam Raimi's career. With a fantastic cast, incredible score, and great cinematography, make sure to give The Quick and the Dead a watch on Netflix before it leaves.
Leaving Netflix: June 2nd, 2023
---
Hachi: A Dog's Tale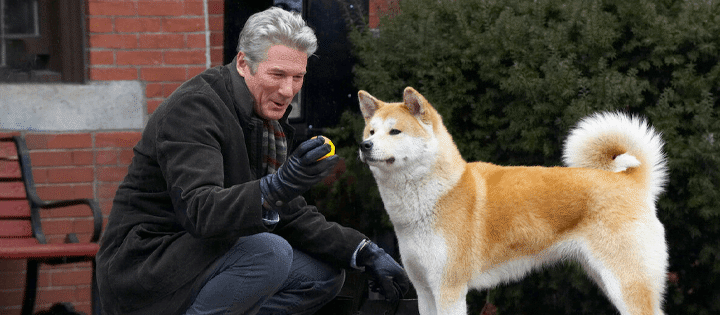 Not for the faint of heart, you better bring some tissues before watching Hachi, as it'll leave you in an absolute wreck of emotions. Hachi will leave you as an even bigger wreck when you learn it's based on a true story.
Leaving Netflix: June 1st, 2023
---
A Silent Voice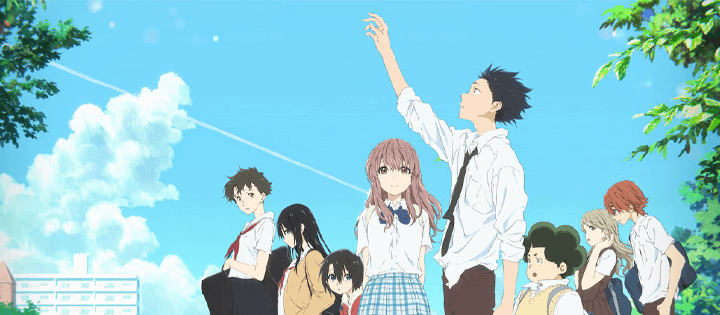 We're pushing the limits of "End of May" with A Silent Voice, however, considering just how incredible the story is, we simply can't leave it off the list. Another tear-jerker, the slice-of-life anime delves into some seriously heavy subjects such as bullying, suicide, and mental health, while also driving home the importance of forgiveness, love, and friendship.
Leaving Netflix: June 4th, 2023
---
Which movies will you be sad to see leave Netflix? Let us know in the comments below!