It's time to recap the weeks events that happened on Netflix's talk show this week – June 22nd to June 24th. We're sure you noticed that there wasn't an episode on Wednesday, the exact reason isn't actually clear as to why but it was confirmed by Chelsea herself as you can see below. The big highlight this week came in the form of an extended interview outside of the studio with one of the biggest stars in the AMC show, The Walking Dead. So with only two episodes to recap this week, this will be a shorter post than normal.
Wednesday June 22nd
There wasn't a new episode on Wednesday for some unknown reason. Chelsea Handler tweeted confirming there'd be no episode.
No new show today, but here's something from tomorrow. https://t.co/di0vWaFZgN

— Chelsea Handler (@chelseahandler) June 22, 2016
Thursday June 23rd
Paulson, Pelosi & Ayahuasca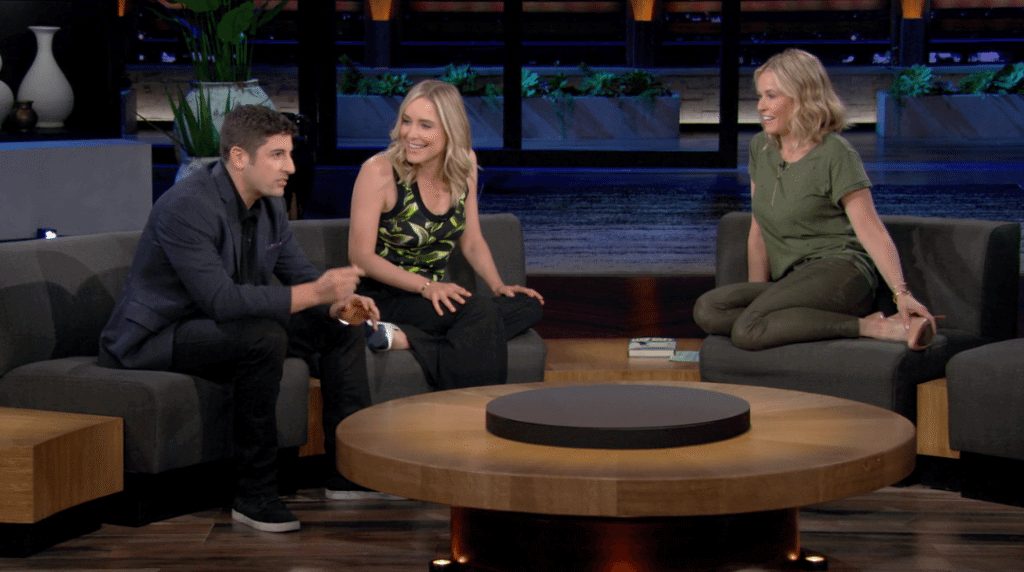 To kickstart this week, we visit a wine bar to hear why single women are going to be so important in the upcoming election in America. There's plenty more bashing of Donald Trump in this segment which has become a staple of Chelsea's talk show. Nancy Pelosi, who served a stint being the house speaker, joined Chelsea for a brief interview.
Three guests joined Chelsea in the second half of the show, Sarah Paulson is the first guest who stars in American Horror Story and was a frequent guest on Chelsea Lately. The second star is the ex-Orange is the New Black star Jason Biggs and Jenny Mollen.
Friday June 24th
Biker Life & Michael Stahan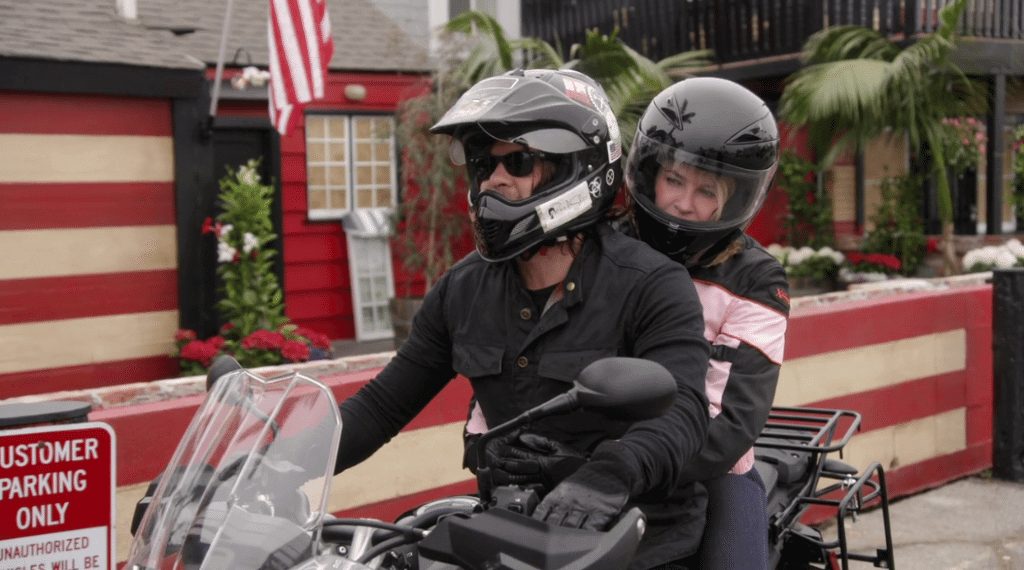 To round out the week, Chelsea went out on an all-out assault on Trump University with two of her staffers. It compares the university to the Scientology religion among others. In case it wasn't clear already, Chelsea hates Trump. She's then enrolled under the course and of course, tears it to shreds.
Micheal Strahan was the first guest who is on GMA, NFL Network and a whole host of other shows. The second half, Chelsea took to the road to go on a road trip with The Walking Dead star, Norman Reedus. You discover the biker life in LA and the interesting and how down to Earth Norman actually is. The segment is probably one of the best yet as it flowed exceptionally well.  Finally, Chelsea is joined on the sofa by two reality TV stars from unREAL.