Welcome to your preview of all the Netflix Originals scheduled for release on Netflix across the world throughout the month of June 2019. This is an ongoing list of everything planned which will be updated every week up until June 2019 itself. 
As we approach the midway point of 2019, the Netflix Original library is now core to Netflix's offering. That's why these lists seem to get longer and longer every month.
July 2019 is also looking like a big month for Netflix Originals to with both Money Heist and Stranger Things headlining the month's new releases. If you want to take a look at the month previous, we've got all the April 2019 Netflix Originals listed here.
Armistead Maupin's Tales of the City (Season 4)
Release Date: June 7th

Netflix has revived yet another 90s show for our viewing pleasure 25 years after it first aired. This series renews Tales of the City for a fourth season exclusively for Netflix. Much of the cast is returning to reprise their roles.
Here's how Netflix has described the upcoming series: "Mary Ann, who returns home to San Francisco and is reunited with her daughter Shawna and ex-husband Brian, twenty years after leaving them behind to pursue her career. Fleeing the midlife crisis that her picture-perfect Connecticut life created, Mary Ann returns home to her chosen family and will quickly be drawn back into the orbit of Anna Madrigal and the residents of 28 Barbary Lane."
---
Leila (Season 1)
Release Date: June 16th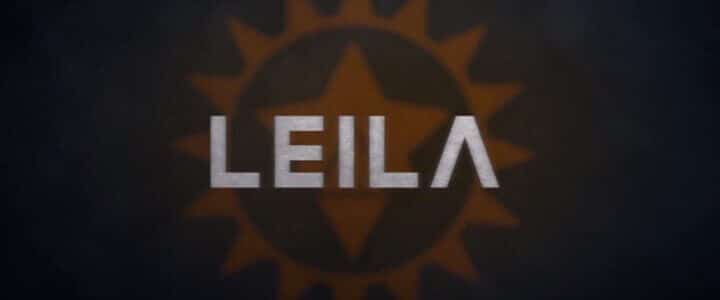 Indian series have been releasing thick and fast over the past year likely because of the explosion in subscriber numbers in the region.
This new series which was announced all the way back in February 2018 and is based on the book from Prayaag Akbar. It takes a look at the story of Shalini a woman who is in search of her lost daughter who was taken after she was arrested.
---
7 Seeds (Season 1)
Release Date: June 2019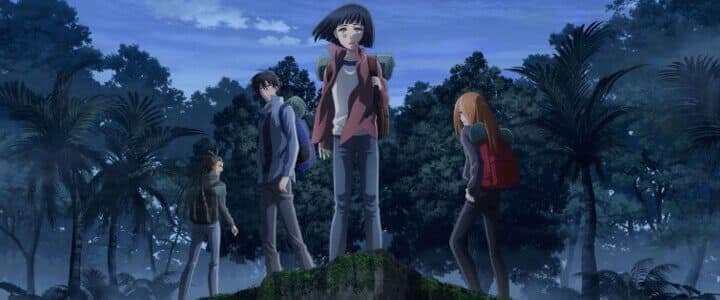 7 Seeds is an upcoming Netflix Original anime based on the manga of the same name by author Yumi Tamura.  It's unknown how many episodes the first season has but we could potentially see 2 seasons of anime if they cover most of the source material. Considering that the Manga ran for 16 years with a total of 177 chapters, there is plenty for the anime to cover.
In the not too distant future, the world has a cataclysmic event that has seen all life on earth wiped off the face of the planet. Having foreseen this potential outcome the government selected 5 sets of seven young men and women and placed them into cryogenic sleep. Upon awakening, the remaining humans are placed into teams and thrust into the harsh new world.
---
Jo Kay Stand-up Special
Release Date: June 2019

Jo Kay is scheduled to release his second Netflix Original stand-up special in June but no official date has been announced just yet. In case you're not familiar with this comic, he's an American comic known from his appearances on Chelsea Lately back on E!.
The first special was added to Netflix back in 2017 and included segments about being raised by a Filipino mother and raising a teenage boy.
New @netflix special drops June 2019. Who's ready? pic.twitter.com/qbFDTM5qXs

— Jo Koy (@Jokoy) April 3, 2019