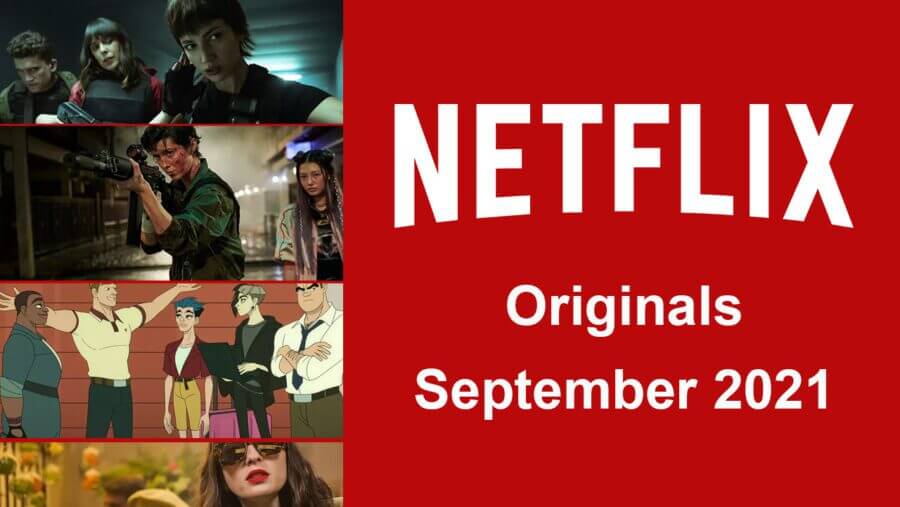 It's time to look ahead at the Netflix Originals scheduled for release throughout September 2021. With only a handful of titles thus far, it's already shaping up to be a busy month so let's dig in.
If you've missed any of our Netflix Original previews for months prior, you can go back and check those out. August 2021, in particular, is looking incredibly strong.
Now let's dig into the Netflix Originals we know that are coming in September 2021. This list will grow over time so keep it bookmarked for the latest.
Article Continues Below...
Weekly episodes of some Netflix Originals will continue throughout September 2021. Notably, that includes the sports docuseries Untold which will release an episode on September 7th.
---
English Netflix Originals Coming in September 2021
Afterlife of the Party
Coming to Netflix: September 2nd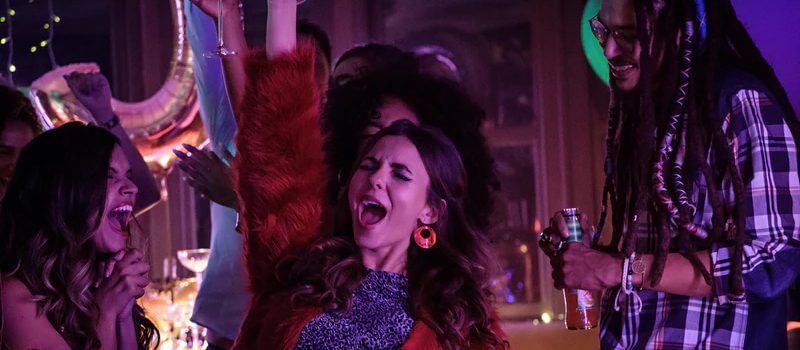 Directed by Stephen Herek, this movie headlined by Victoria Justice is about a social butterfly who gets to right some of her wrongs after dying in a freak accident.
---
Q-Force
Coming to Netflix: September 2nd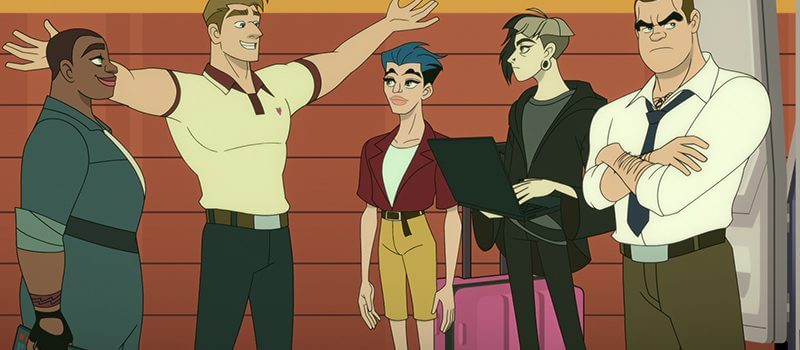 Gunning for a similar genre that is currently solely occupied by Archer is Q-Force, a new secret agent adventure series. The main twist here is that all the agents are from LGBTQ backgrounds.
Voices for the series will be lent from David Harbour, Gary Cole, Patti Harrison, Sean Hayes, and Wanda Sykes.
The series comes from creators Michael Schur and Sean Hayes.
---
Worth
Coming to Netflix: September 3rd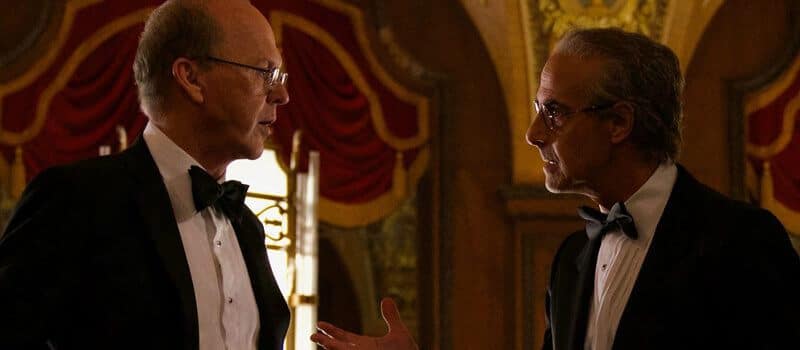 Marking the 20th anniversary of the tragic 9/11 attacks with be Worth which is one of the many titles coming out of the Obamas production company for Netflix.
Starring Michael Keaton, Stanley Tucci and Amy Ryan, the movie will tell the story of Kenneth Feinberg, a lawyer who fought for the victims of the event and oversaw the compensation fund.
---
Blood Brothers: Malcolm X & Muhammad Ali
Coming to Netflix: September 9th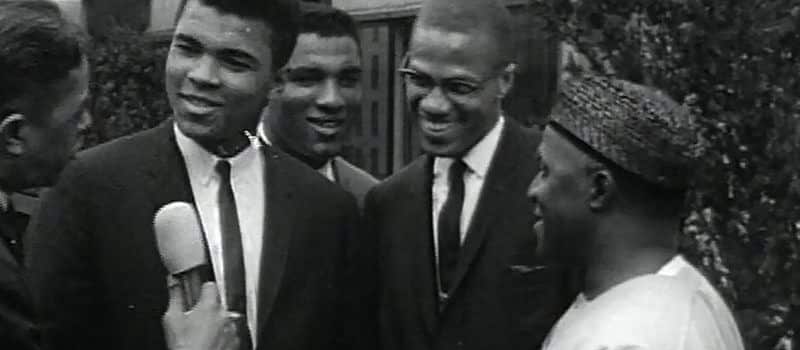 Kenya Barris produces this documentary, stated to be the "definitive documentary", on the famed legendary icons of Malcolm X and Muhammad Ali.
---
Metal Shop Masters
Coming to Netflix: September 10th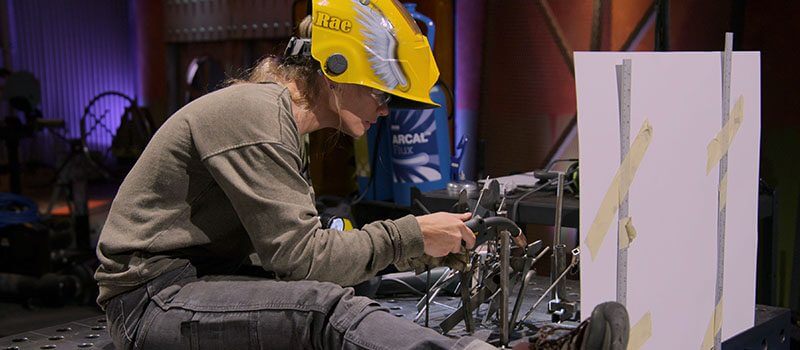 A new reality competition series that pits welders against each other to come up with weird and wacky inventions.
The series is hosted by comedian Jo Koy.
---
Kate
Coming to Netflix: September 10th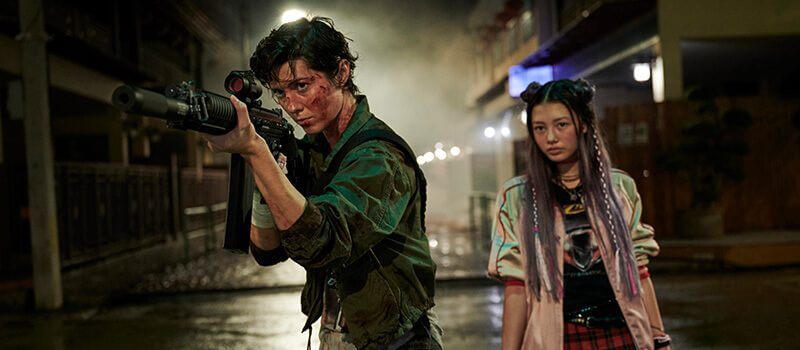 Badass female protagonists have rocked Netflix in recent years with The Old Guard being a particular standout. Now it's the turn of Mary Elizabeth Winstead to kick some ass in this upcoming thriller.
Woody Harrelson stars alongside Winstead and the movie is directed by Cedric Nicolas-Troyan who is most known for The Huntsman movies.
Here's what you can expect from the story:
"After she's irreversibly poisoned, a ruthless criminal operative has less than 24 hours to exact revenge on her enemies and in the process forms an unexpected bond with the daughter of one of her past victims."
---
Pokémon Master Journeys: The Series
Coming to Netflix: September 10th
Note: Only applies to Netflix in the United States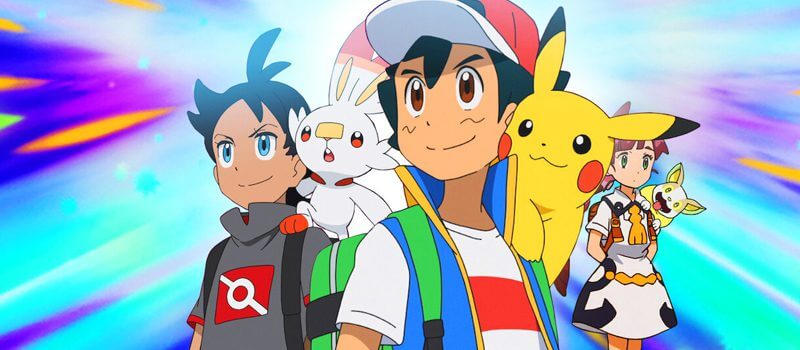 The 24th season of Pokemon will once again be exclusive to Netflix in the US (other regions expected to get the series much later) which will see "Ash, Goh, and their Pokémon partners find themselves on all-new adventures as they battle and catch Pokémon from Kanto to Galar, and you can watch the trailer here right now."
---
Lucifer (Season 6)
Coming to Netflix: September 10th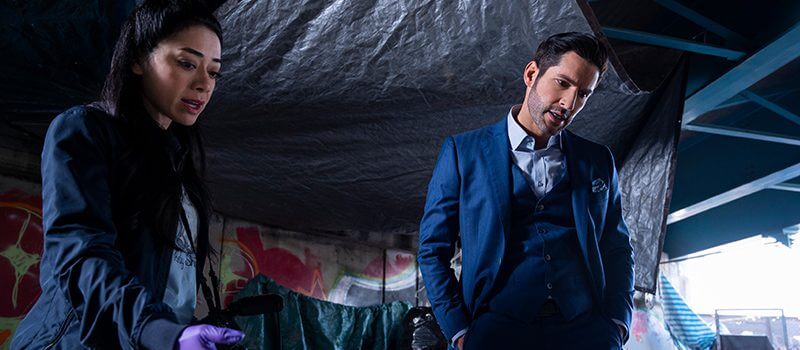 Tears are abound with Lucifer bowing out after 6 eventful seasons with many exclusive to Netflix. Tom Ellis and the gang will be back for their final set of episodes.
---
Schumacher
Coming to Netflix: September 15th

While we've got a bit longer to wait for the return of Drive to Survive season 4, this Schumacher documentary which has been endorsed by the family of Michael will drop.
The F1 documentary will take a look back at the career of the famous German driver.
---
Sex Education (Season 3)
Coming to Netflix: September 17th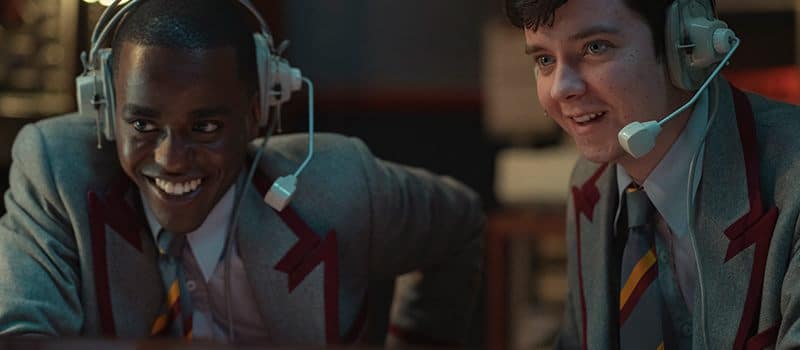 Everyone's favorite comedy series Sex Education will finally return after an extended hiatus due to filming restrictions in the UK. It'll see the return of Asa Butterfield, Ncuti Gatwa, Aimee Lou Wood, and Emma Mackey continuing their high school misadventures.
---
Dear White People
Coming to Netflix: September 22nd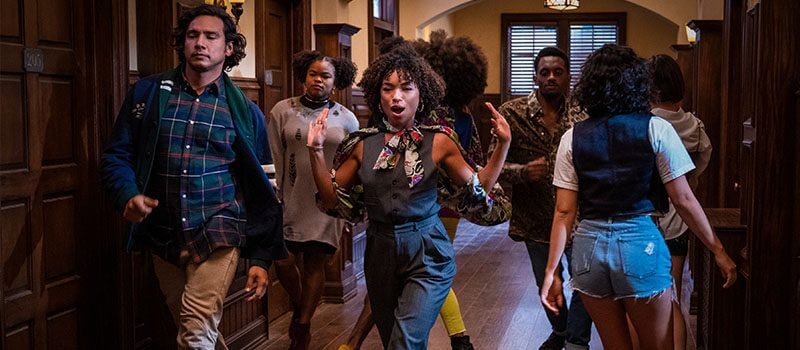 The fourth and final entry in the satirical comedy series Dear White People will be coming to Netflix in September 2021. The series still manages to attract plenty of controversy on its name alone but has become one of our favorite hidden gems on the platform.
---
Midnight Mass
Coming to Netflix: September 24th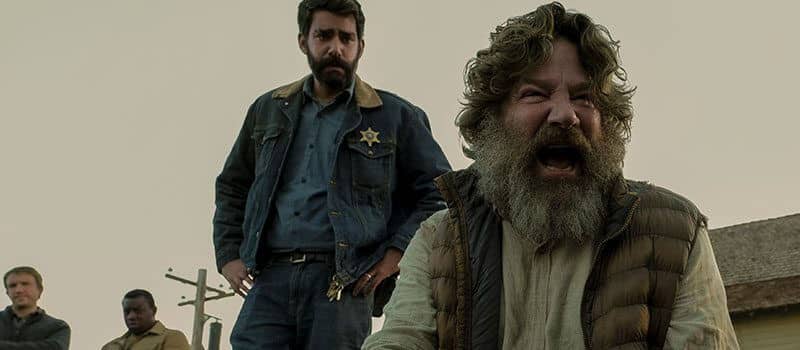 Mike Flanagan, one of the best creators working with Netflix under an overall deal, is back with his next series which is set to be seven episodes of pure horror.
The series is about a small isolated island that has a visitor in the form of a charismatic priest who doesn't quite know what he's got himself into.
---
My Little Pony: A New Generation
Coming to Netflix: September 24th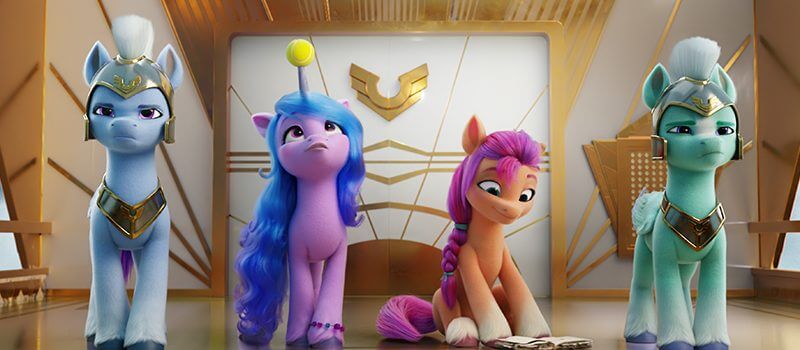 My Little Pony is a huge franchise with many titles on Netflix right now. The new animated feature film is set to come to Netflix exclusive and is set in the world of Equestria which has lost its magic.
Among the voice cast for the movie is Jane Krakowski, Vanessa Hudgens, Sofia Carson, Elizabeth Perkins and James Marsden.
---
Ada Twist, Scientist (Season 1)
Coming to Netflix: September 28th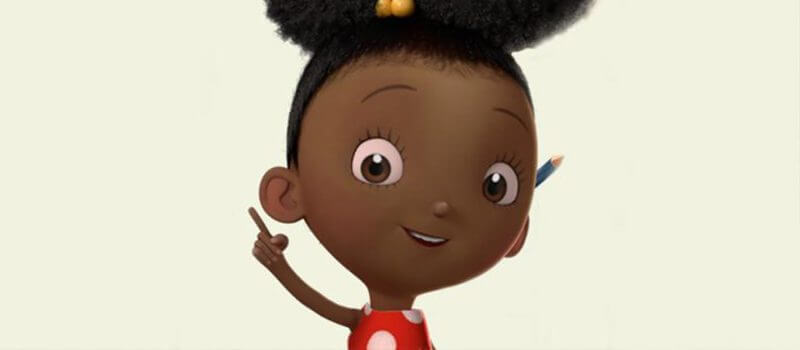 Produced by the Obamas production company, this animated kids series will have us following eight-year-old Ada on a journey of discovery.
---
Other English Language Netflix Originals Coming in September 2021
Chicago Party Aunt – Series – Comedy – September 17th
---
Non-English Netflix Originals Coming in September 2021
Money Heist (Season 5 – Volume 1)
Language: Spanish
Coming to Netflix: September 3rd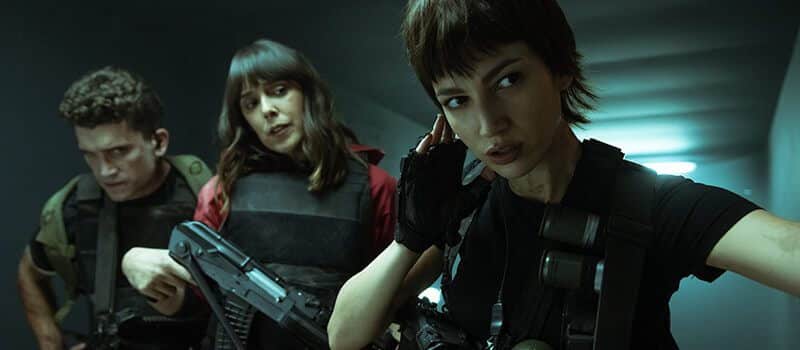 Alex Pina's monster hit Money Heist will begin to wrap up its fifth and final season in early September 2021. We've been to hell and back with the team led by The Professor, but our last big bank job is coming to an explosive close.
There's a bunch to read up on regarding Money Heist season 5 so if you're not up-to-date, go and read our full season 5 preview.
The second half of the final season is due to release in December 2021.
---
Prey 
Language: German
Coming to Netflix: September 10th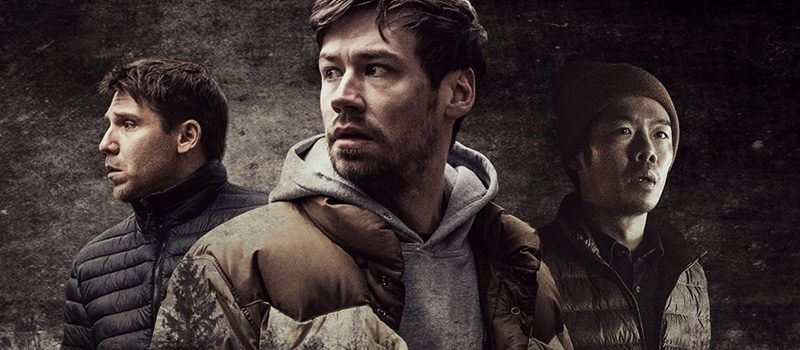 Written and directed by Thomas Sieben, this German thriller sees a hiking trip turned into a nightmare and a desperate fight for survival for five friends.
---
Sounds Like Love
Language: Spanish
Coming to Netflix: September 29th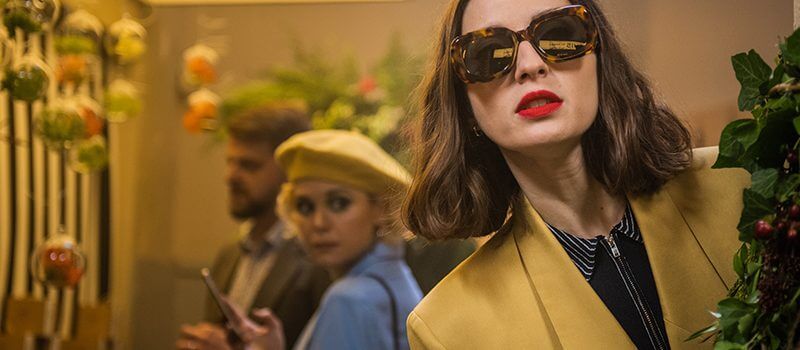 Based on the best-selling novel series called Canciones y Recuerdos, this movie directed by Juana Macías adapting it into a romantic comedy.
It follows a fashion assistant who has gotten her life together after a painful breakup but her ex returns into her life.
---
Love 101 (Season 2)
Language: Turkish
Coming to Netflix: September 30th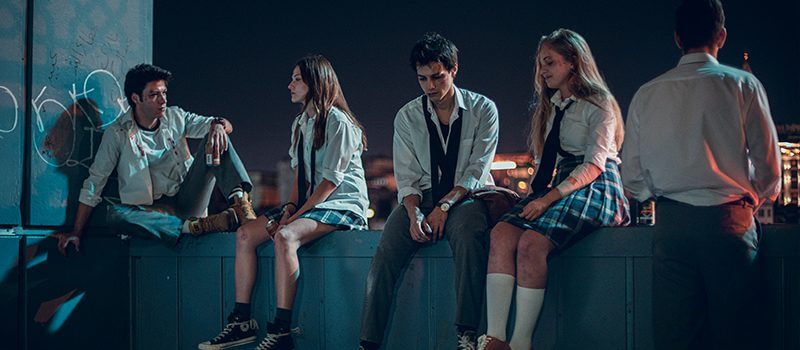 Turkish teen drama will return after initially premiering back in April 2020.
Here's the logline for season 2:
"Will love be what they hold onto in life again or will they adapt to the system to become adults? Love 101 returns with a second season on September 30th."
---
Other Non-English Netflix Originals Coming in September 2021
Confessions of an Invisible Girl – Drama – September 22nd – Brazillian Portuguese comedy about a social awkward teen joining a new school.
Too Hot to Handle: Latino (Season 1) – Another spin-off of the Too Hot to Handle reality series format.
That's all we have, for now. We'll keep this post updated with titles as and when they get announced.