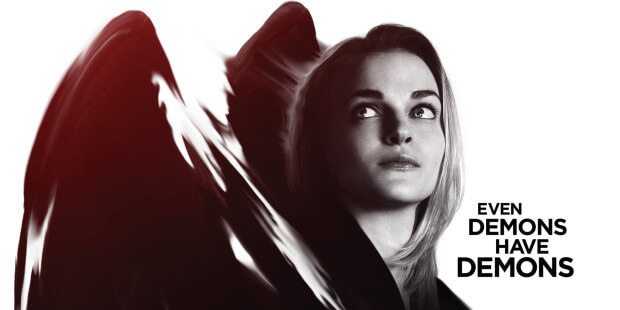 Hemlock Grove season 2 launched in July of this year with a relatively good response from the fans and an average result from critics so it comes as a shock to the system when Netflix has ordered the final batch of episodes which will conclude the series after its third year of screening on the service.
10 episodes will result from the final season and is thought that most of the same cast and crew including Eli Roth and Lee Shipman who'll return to create the ending which was promised by Netflix to give the fans a 'killer finale you'd come to expect from Hemlock Grove'.
Cindy Holland who is VP of Netflix's Original Programming said 'We, along with the fans, are looking forward to visiting Hemlock Grove one last time, and we know that Chic, Eli and the team will provide a riveting and mind bending conclusion to complete the series'
Article Continues Below...
So Netflix fans what do you think is the reason of wrapping up the series after the third season? We're slightly shocked as we could have seen the mind-bending show last for a few more years.